Get answers to your questions here. If we've not answered your questions you can get in touch.
COVID-19 (CORONAVIRUS) UPDATES - 01/04/2020

I'm due to replace my Motability vehicle or are looking to start on the scheme.
Due to the current Covid-19 situation and Government guidelines currently in place, Motability have announced that the scheme is currently closed for new applications for existing / new to scheme customers and no vehicle handovers can take place presently.

Due to the scheme currently being restricted there will be a delay in updating the Motability pricing structure.

If your Motability vehicle is due to reach the end of its contract

Customers coming to the end of their lease will be automatically extended for six months.
There will be no need to contact Motability to arrange; and customers will continue to be insured through this period.
If customers plan to leave the Scheme at the end of their lease, customers should contact Motability so arrangements can be discussed.
For more updates visit our Coronavirus pages here
How does Motability work?
Motability is an all-inclusive package that offers you the option to exchange your Motability allowance for a new Ford. All routine maintenance is included as is insurance and breakdown cover, so all you have to do is add fuel.
Can someone else drive my car?
Two named drivers are included on your insurance policy; however not all customers choose or are able to drive the car themselves, in this instance you can nominate drivers for your car.
What adaptations can I make to the car?
If you require adaptations to help you drive your vehicle, such as hand controls or a wheelchair lift, we can help.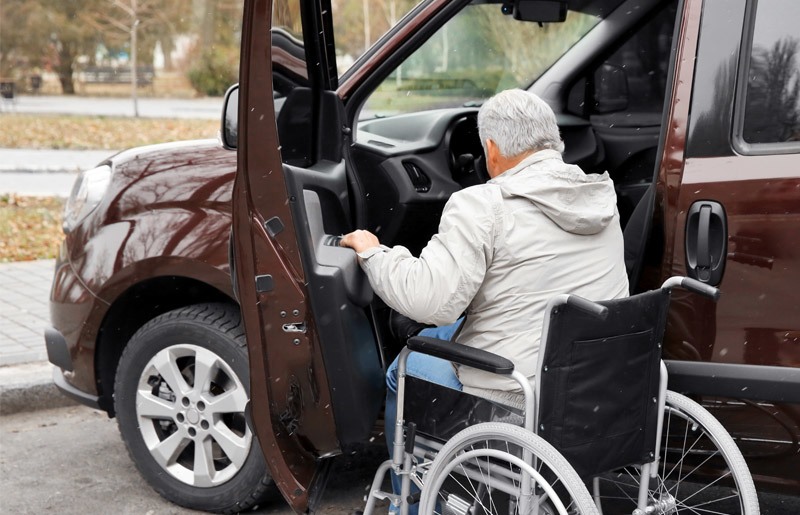 How long can I keep the car?
Motability agreements usually last for three years and payments are made directly to Motability from the Department for Work and Pensions, deducted from your mobility allowance.
What happens at the end?
At the end of your agreement you can return your Ford, or exchange it for another and begin a new agreement – this is the most popular option.