FuelService: Assisting disabled drivers at the pumps!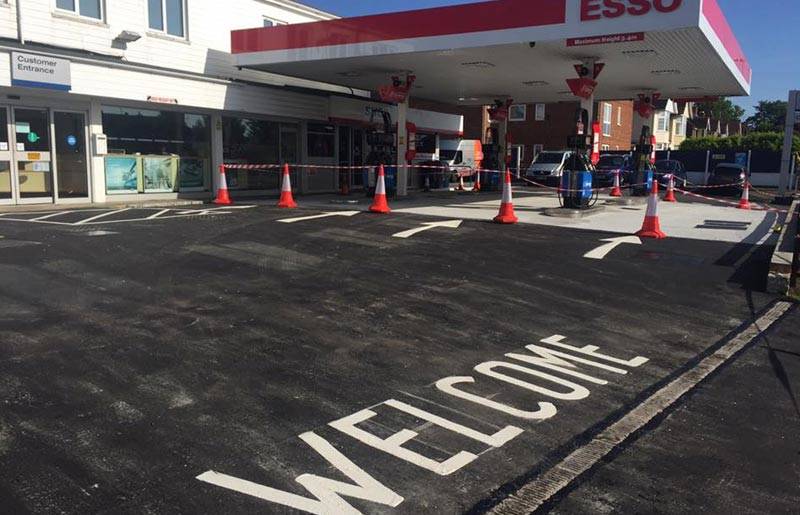 Cuff Miller Esso are the first independent Fuel Station in the UK to adopt innovative new app that helps disabled drivers.
FuelService is a new App that allows disabled drivers to contact staff within the fuel station allowing them to get help with filling and paying for fuel.
Cuff Miller Littlehampton is the both the first Esso and first independent fuel station to sign up to the scheme in the UK, assisting those who are less able to refuel easily.
How does it work?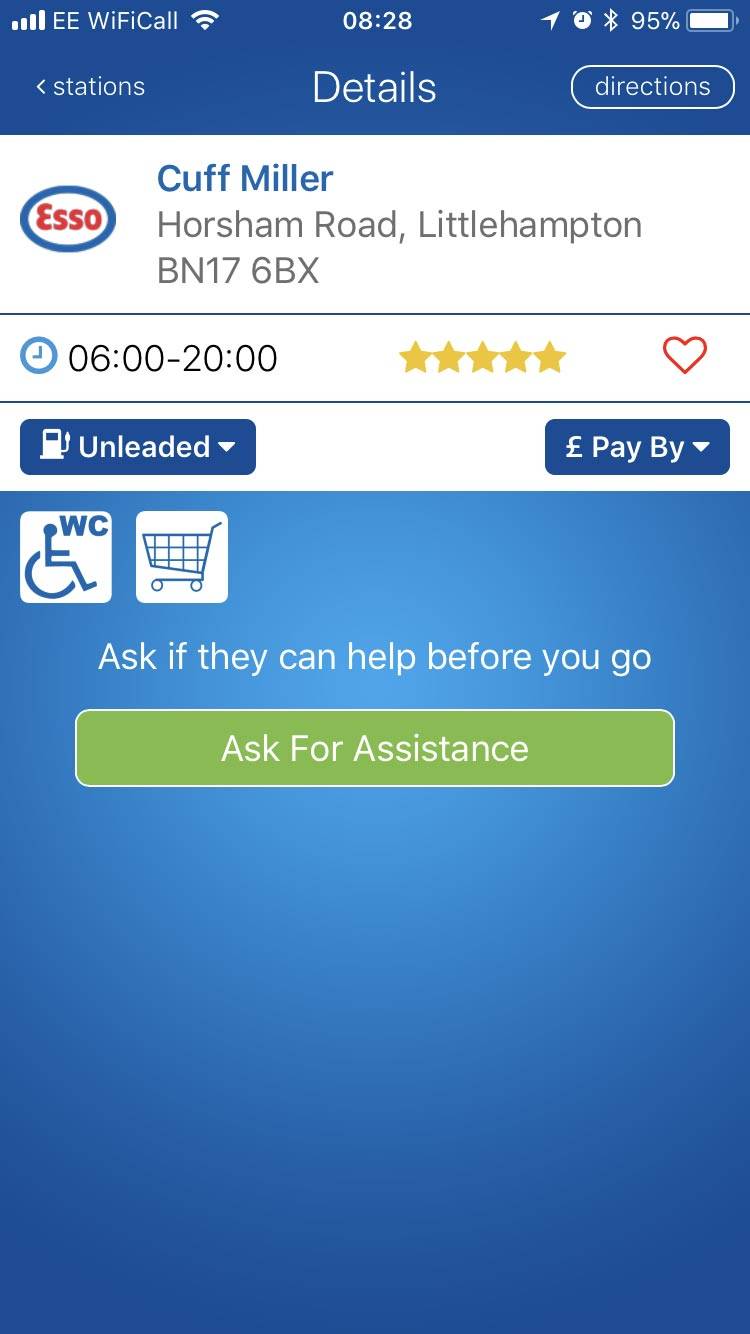 Using the free app, drivers can contact ahead to ask for assistance by simply selecting Cuff Miller from the list.
On arrival, you will be prompted to enter the pump number – The app then calls through to our phone in the Forecourt to let us know you've arrived. We will enter the number of minutes we think we will be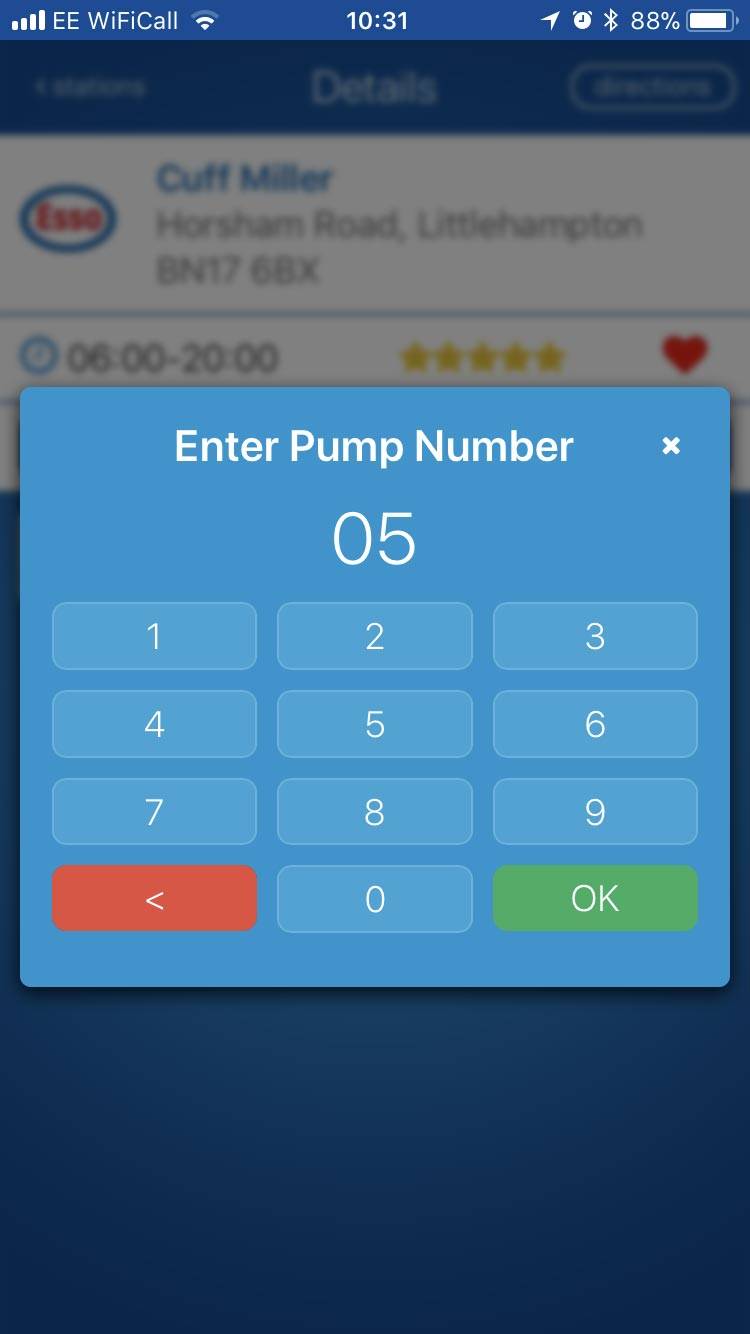 We will pop out and re-fuel your car and arrange payment with you, either in cash or with your contactless card.
…and you're on your way!
Want to download the app? Click for Apple or Android
Don't worry if you don't have a smartphone though, you can complete the process by text when you arrive!
We love the new app, it is a solution that is a real David amongst the Goliaths!