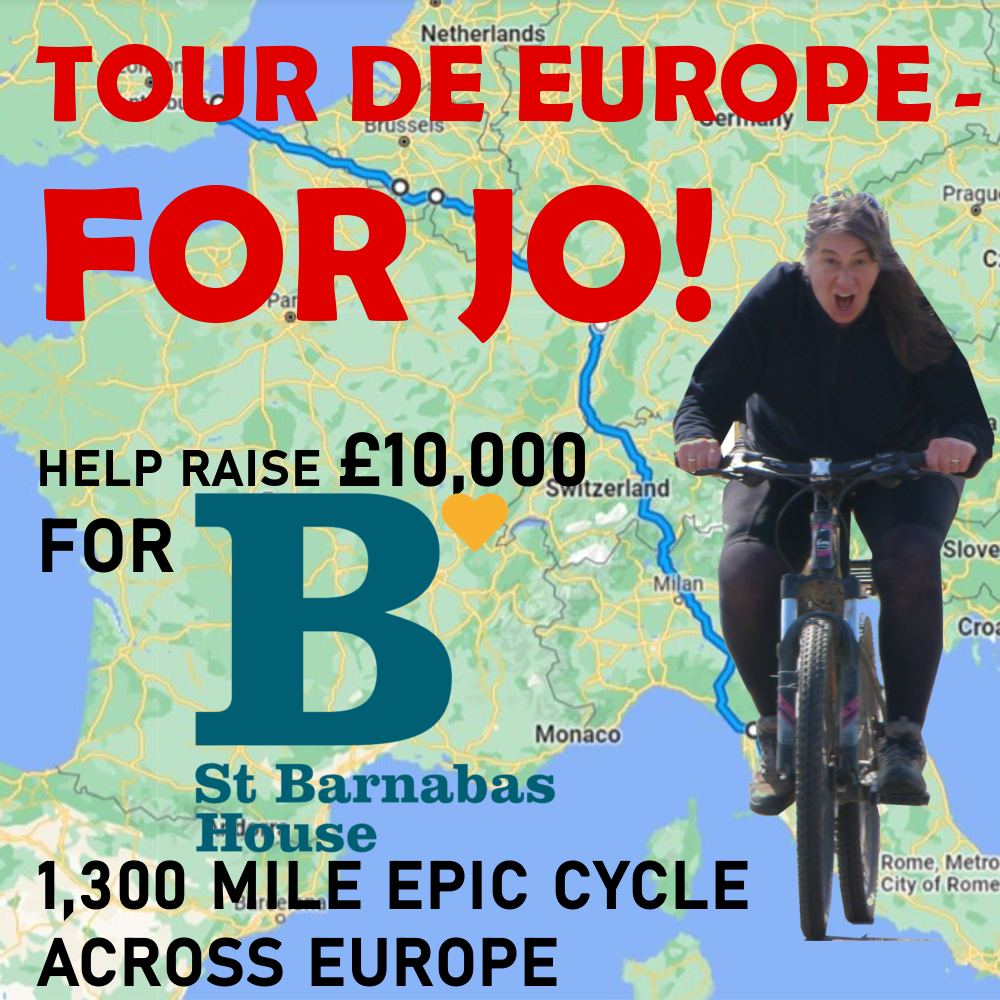 Tour de Europe for Jo - Help us raise funds for St. Barnabas House Hospice
THEY'VE DONE IT!

With a few 'offs' a series of punctures and a lot of effort, the team made it from Canterbury to Rome, covering over 1300 miles in the process. To date, they've raised the best part of £20,000 for St. Barnabas House (including Gift Aid)! An incredible amount of money, that will make a huge difference. THANK YOU to each and every one of you that has donated.
------------------------------------------------------------------------------
This June, to raise vital funds for St. Barnabas House Hospice. sons Jack and James and their Dad, Mark, embark on an EPIC 1300 mile cycle ride from Canterbury to Rome in memory of Mum, Jo.

Covering eight countries, negotiating mountains, cities, traffic and fighting the weather, the bikers will be pushing themselves to the limit, stopping to camp overnight between days and weeks of intense cycling.
The cycle will start on 2nd June and finish in Rome on 23rd June, which would have been Jo's 59th birthday.

CLICK HERE TO SPONSOR JACK AND HIS FAMILY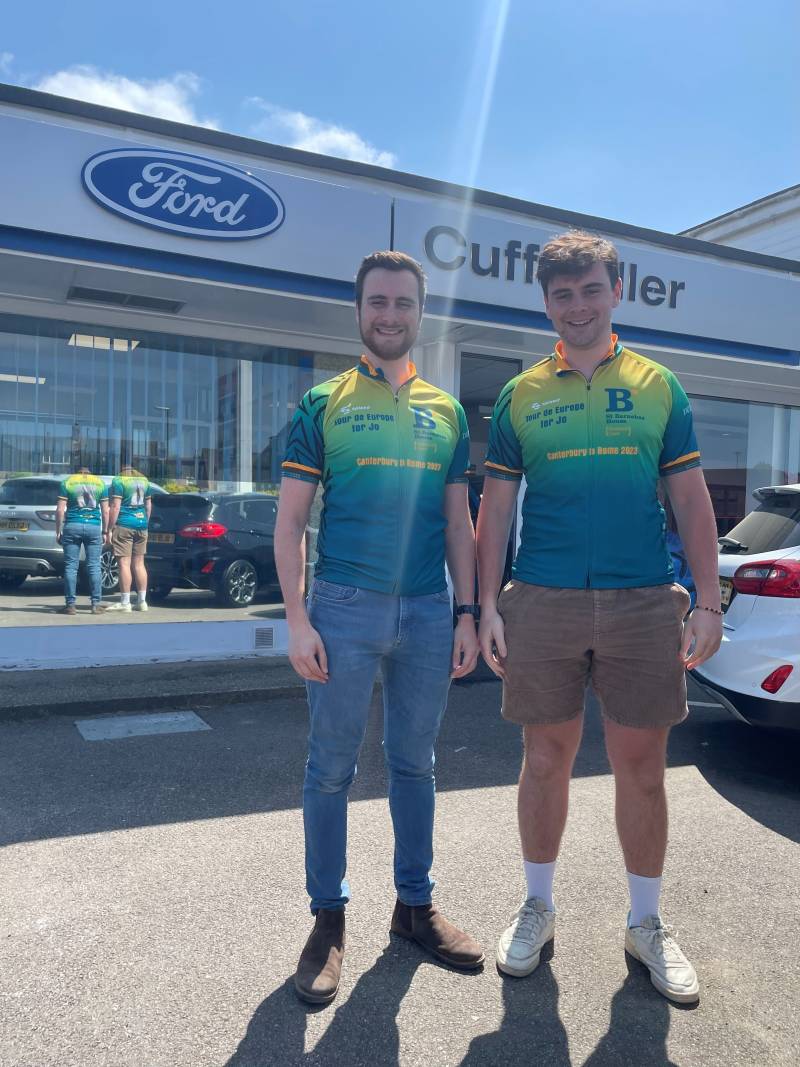 Follow their progress across Europe!
You can hear all about the epic journey on V2 Radio Sussex and make sure to follow the on Facebook or Instagram!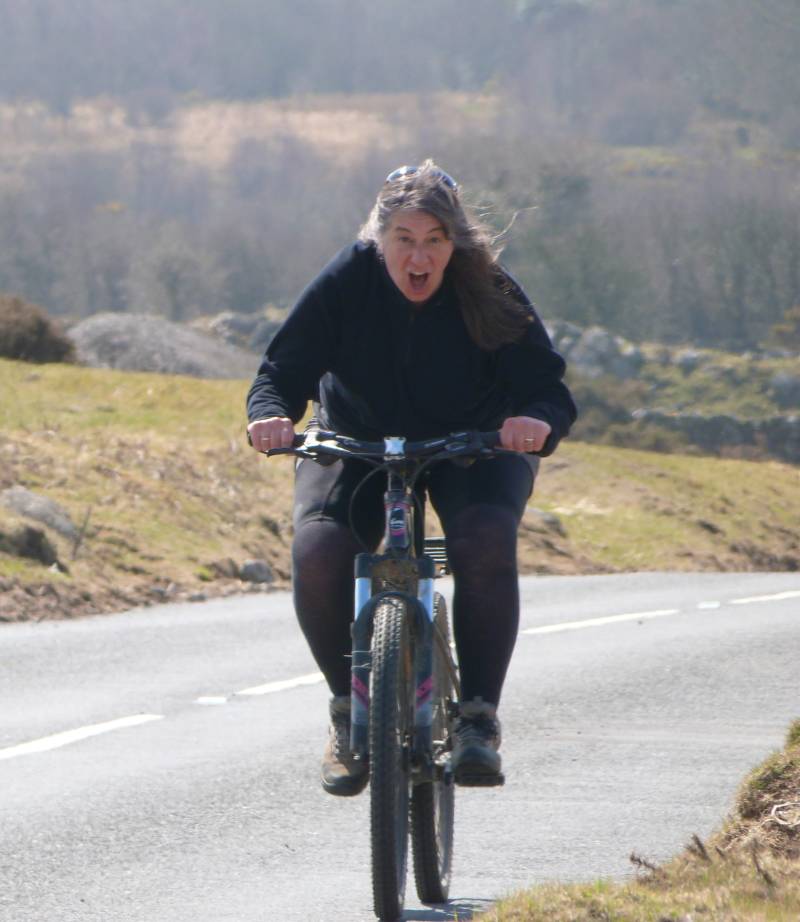 Jo was a beloved wife, mum, daughter, sister and friend. Jo battled with breast cancer for 16 and a half years and was cared for by the fantastic team at St Barnabas House in the last stages of her illness. Throughout this, Jo maintained her positivity and zest for life, especially when it came to cycling. Four years after her initial diagnosis, Jo, alongside her family, cycled the length of France in a 600-mile tour from Bilbao in Spain to St Malo in France, raising money for Breakthrough Breast Cancer.
St Barnabas House is a charity based in Worthing which provides palliative and end of life care to adults with life-limiting illnesses.
"We're so grateful to Jack, James and Mark for supporting St Barnabas House and would like to wish them the very best of luck with this ambitious challenge. It costs over £9 million every year to provide hospice care for local people and families who need it. Only a small proportion of this comes from central government, so we rely heavily on the generosity of our local community. The money the family raises through this cycling tour will help us care for more people at the time they need it most. Thank you!."

Mary Bye, Community Fundraiser
How are Cuffs involved?

St. Barnabas House Hospice holds a special place in the hearts of many of us at Cuff Miller, with members of the team having experienced the care and support offered by the incredible group of people at St. Barnabas. We're delighted to have been able to support St. Barnabas House and the incredible work that they do throughout the years and proud to continue to do so.
We first heard through Jack's Father-in-Law, Mark, about his epic trip across Europe and were pleased to be able to offer our support in terms of donations and expertise to help Jack and his family towards their goal and an incredible, worthy cause.
Want to know more?
Please check out the Tour de Europe for Jo JustGivingPage


CLICK HERE TO SPONSOR JACK AND HIS FAMILY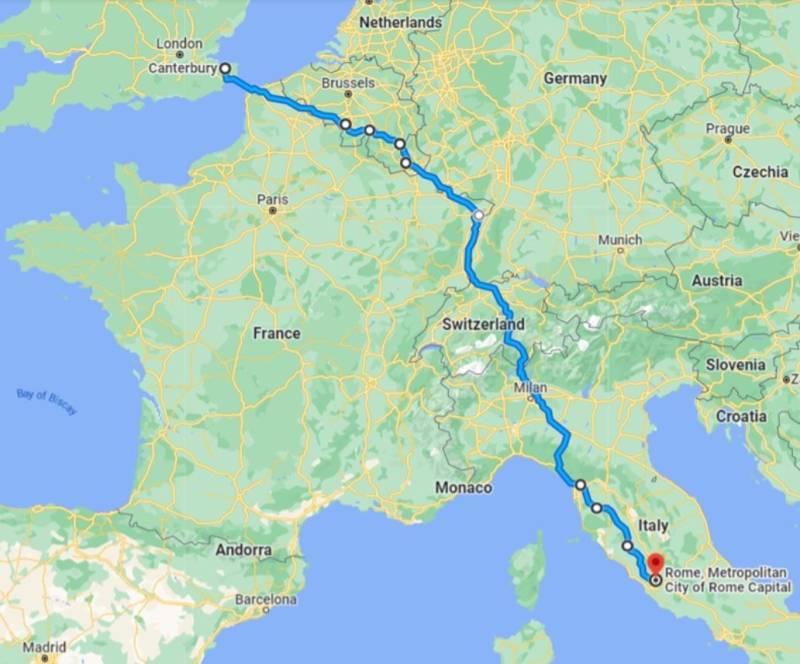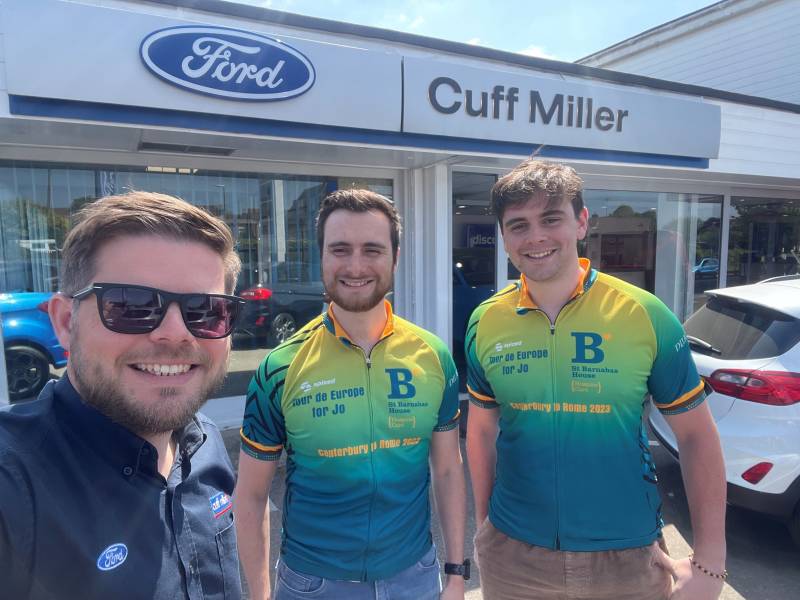 Latest News