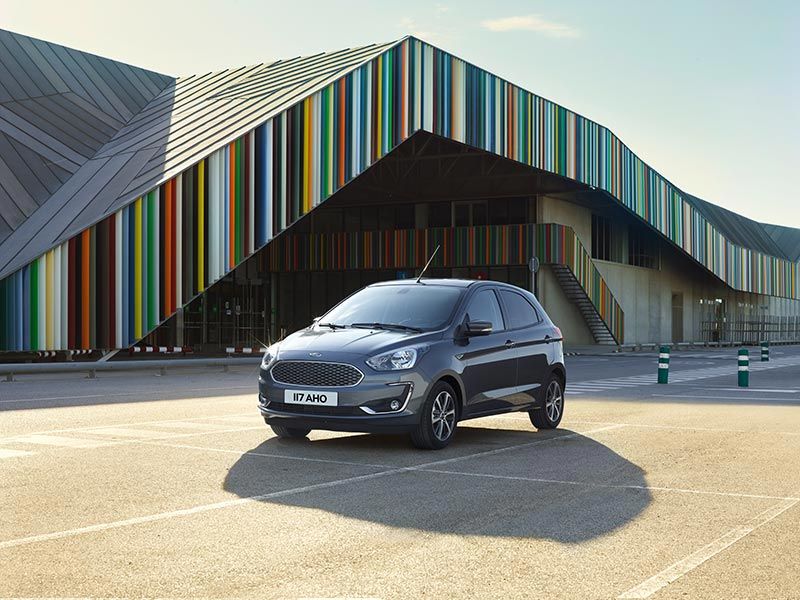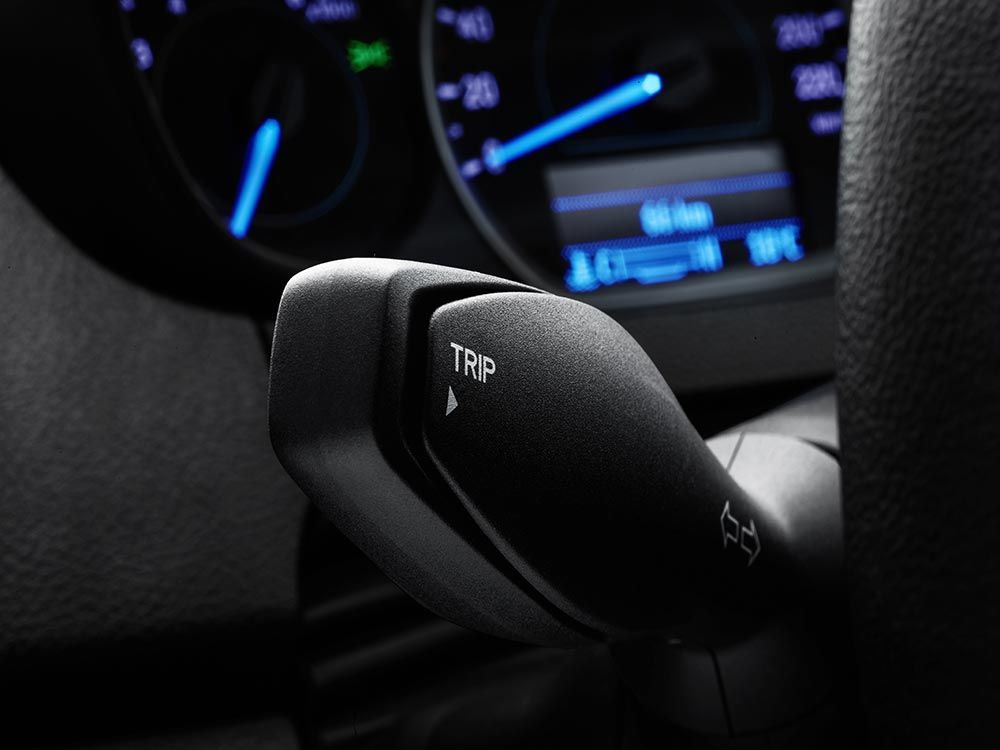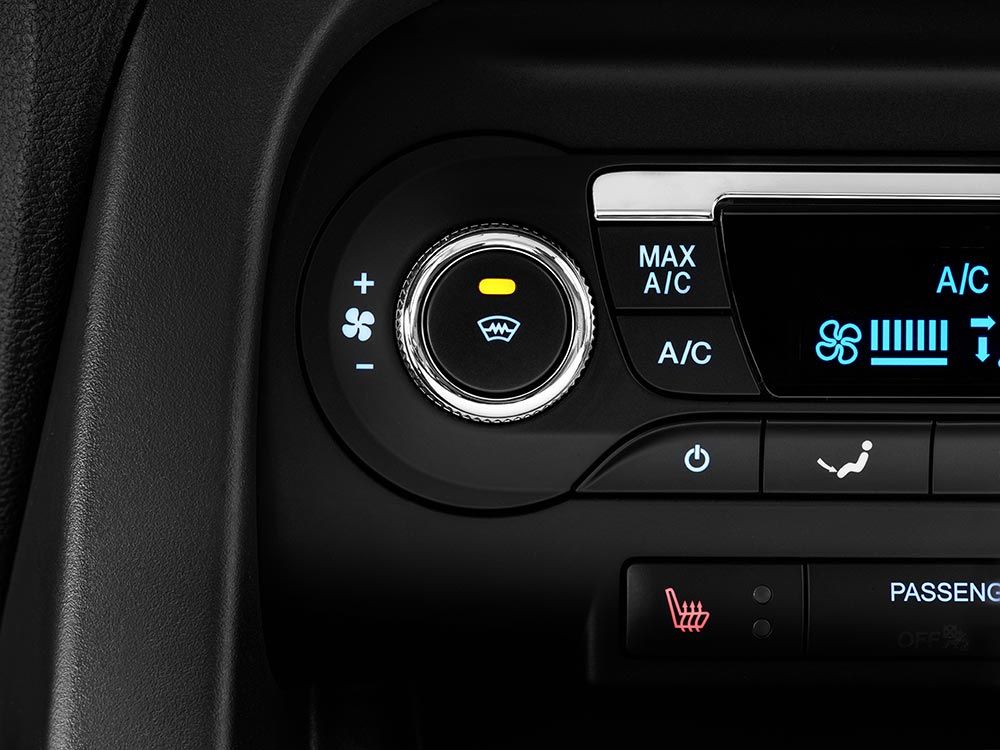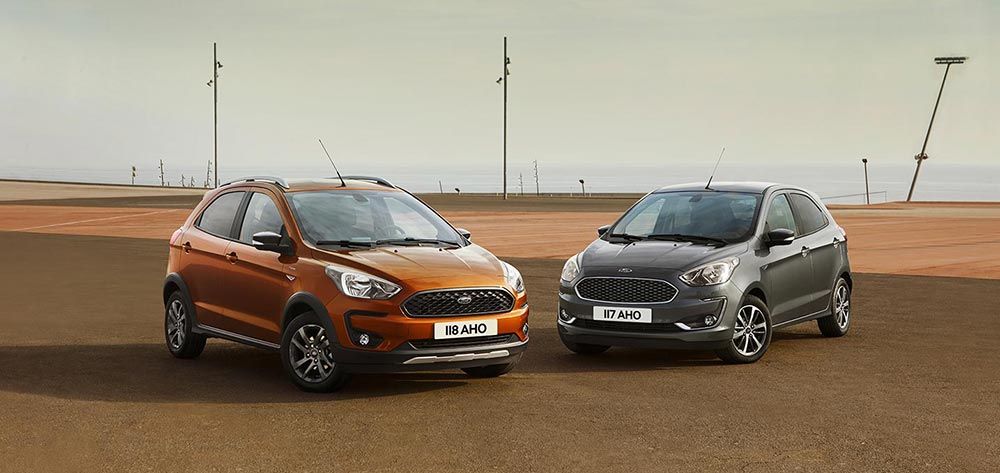 Time to get active? – New Fiesta Active and New KA+ ranges coming soon.
The Fiesta has been a hit with motorists in the UK for over 40 years, with the earliest hitting Britain's roads back in 1976. In recent years the Fiestas versatility, equipment and driving dynamics has seen the car sit at the top of the sales charts. The all New Fiesta brings with it new levels of refinement and technology such as a high-quality B&O play stereo and has already been well received by critics and drivers alike.
For the first time, Fiesta will be available in new 'Active' trim inspired by Ford's SUV range. Adopting Fiesta's new, clean, simplified interior cabin philosophy and raised ride height and roof bars to accommodate an active lifestyle for those who prefer a command driving position but don't necessarily need a full SUV. Meanwhile, rugged plastic arch trims and sideskirts help to protect the body on the outside, whilst rubber mats cover both the floor and boot to protect the inside too.
You can even spec an opening panoramic sunroof – should you want to use the car as mobile archery platform, when safely parked of course. (Disclaimer, we don't recommend firing things from the roof of your Fiesta, however tempting it is to 'pop out the roof like a tank commander'… )
Meanwhile, KA+ receives some attention, featuring Ford's acclaimed Sync 3 system complete with a 6.5" touchscreen interface and voice control, hill start assist and speed limiter. There's a new power plant at the front too, with a three-cylinder 1.2 litre engine offering wither 70ps or 80ps, alongside a 95ps diesel offering, all designed for improved economy and reduced environmental impact.
As with Fiesta, KA+ also receives an Active trim level featuring SUV-inspired styling, raised ride height and additional cladding, while delivering hatchback practicality and true Ford fun-to-drive characteristics.
Ford has sold more than 61,000 KA+ since the model was first introduced in late 2016, and now we're offering customers even more choice with our first KA+ diesel engine for greater fuel-efficiency and cruising ability, and all-new petrol powertrains that are more responsive in town, all meeting the latest stringent emissions standards. Said Roelant de Waard, vice president, Marketing, Sales & Service, Ford of Europe.
The new KA+ features a high-mounted trapezoidal grille and large, swept-back headlamps, alongside standard foglamps and daylight running lamps are highlighted with a distinctive C-shaped chrome detail, echoed by a C-shaped moulding at each corner of the rear bumper.
Ultimately though, KA+ offers the same great drive we've come to expect from our baby with an equipment level to boast about. With prices due to start from £10,500, KA+ represents a five door new car bargain.
Latest News
04-07-2022
MAKE IT YOURS Looking at upgrading or purchasing a new car this summer?…
Read more >
10-03-2022
Cuff Miller has been working as a community hub, receiving donations from across…
Read more >
17-12-2021
We've received a fair few questions about the Fiesta ST that has…
Read more >