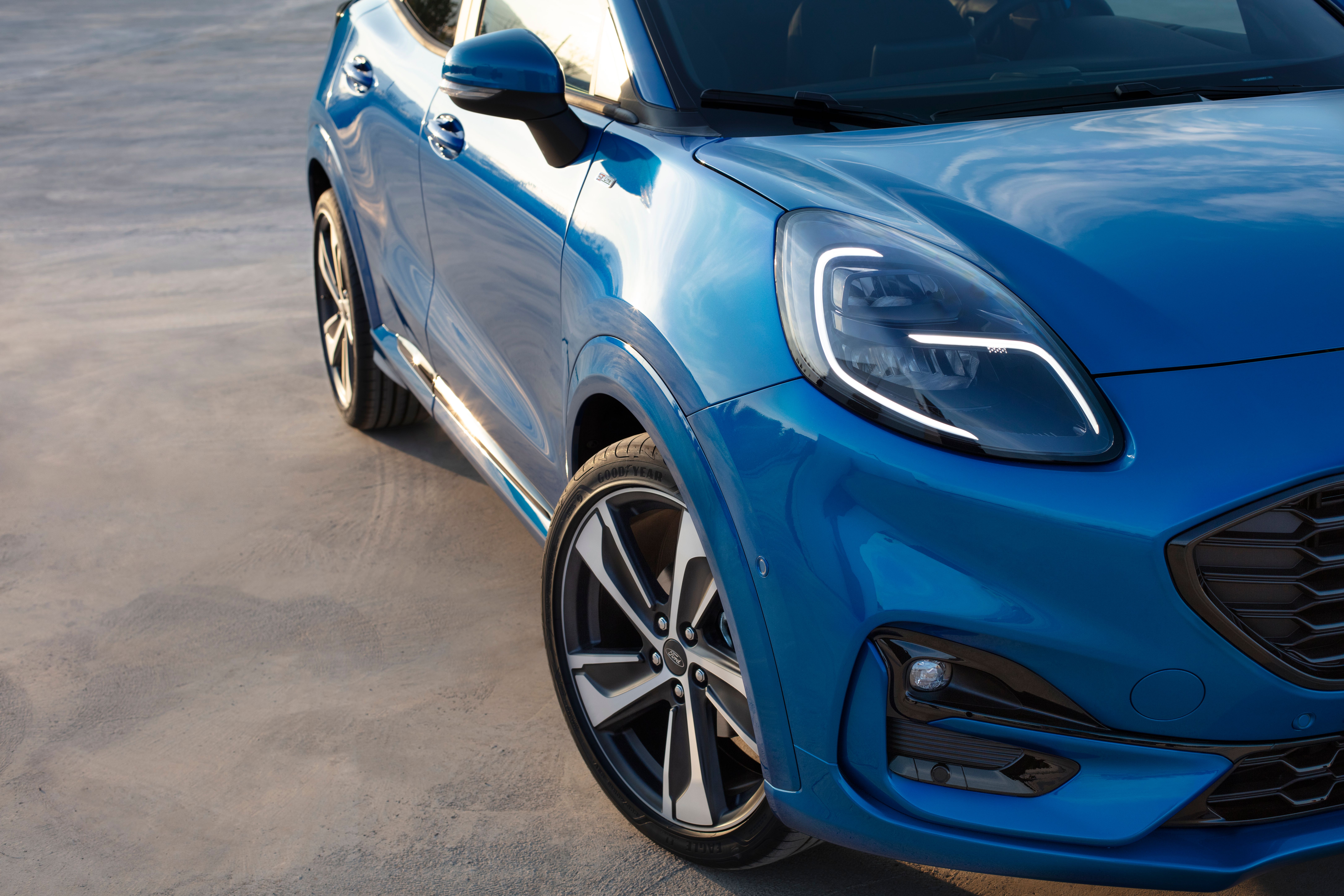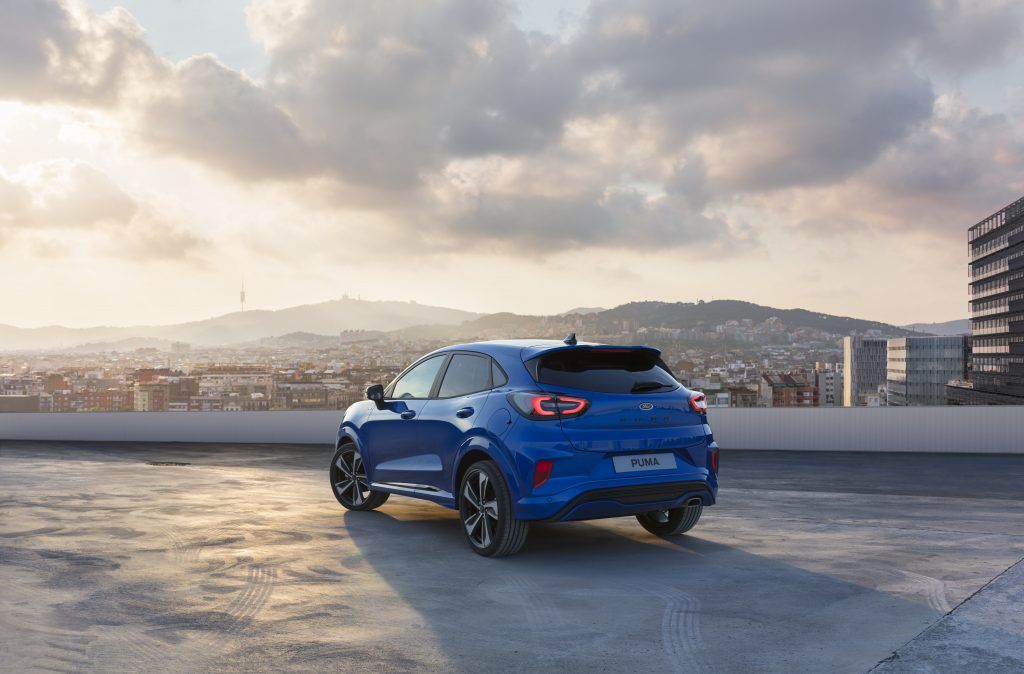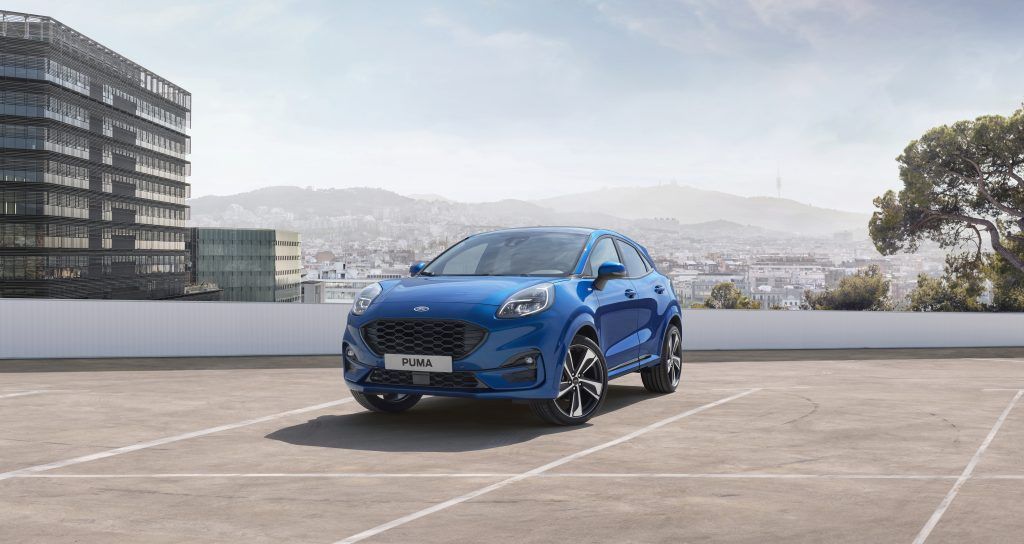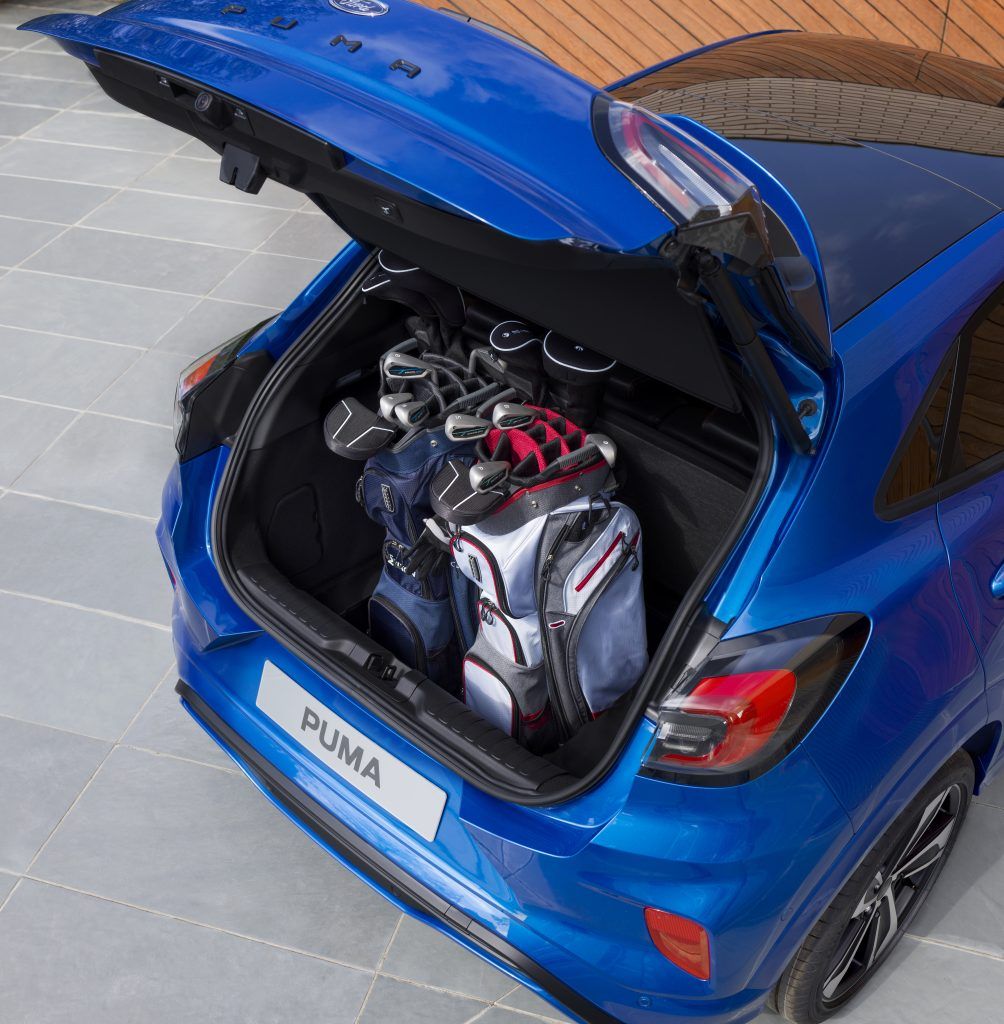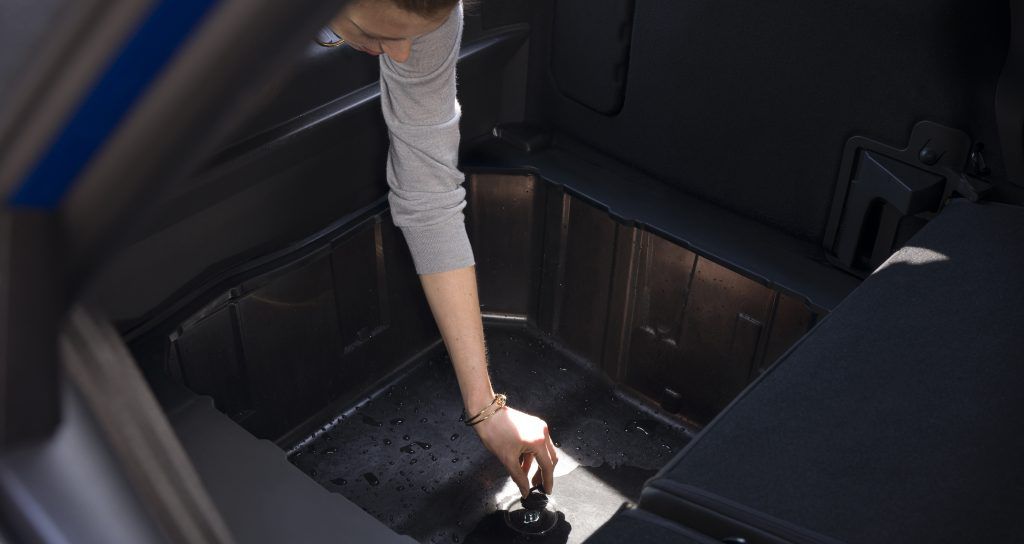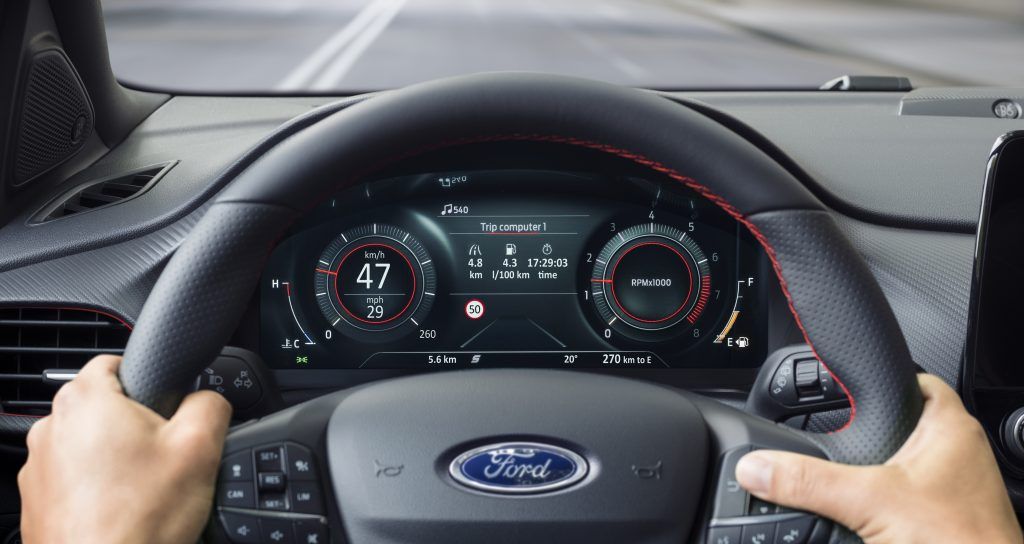 The New Ford Puma
When the original Puma debuted, it mixed sublime handling with a 1.7 engine that delivered around 123bhp, respectable for the late 90's and a clever VCT (Variable Cam Timing) system that helped with efficiency and driving characteristics. Fast-forward to 2019 and technology employed in the original Puma is now common across the Ford range, however it's only part of the story.
Yes, it came as a bit of a surprise to us too that the new Puma would be an SUV rather than a coupe; but these are changing times and considering how good the Ecosport and Kuga are, we can place our faith in Ford for producing another car that will offer a dynamic driving experience far beyond what you'd think would be possible for this type of vehicle. It's a good looking thing too, with styling cues from the original – the headlights lights and rear haunches carrying forward the DNA. We like it.
Sitting in size between the Ecosport and Kuga, the more athletic Puma is a five door, with a sleek side profile, however its party piece is round the back. Ford have added what they have called the 'MegaBox'; which despite having an 80's BoomBox vibe to its name, is an entirely sensible below-boot storage area, that means that with the seats down you can achieve 456 litres of boot space. Great, but lets face it, we don't usually exclusively fit 'litres' of stuff in the back. In real terms, this means you can carry 2 golf bags full of clubs standing upright. There's even a plug in the bottom so that if you are carrying muddy, dirty stuff you can hose it out, clever.
Of course there is Apple Car-Play, Android auto and the latest version of Ford's rather brilliant 'Ford Pass Connect' system; meaning app-based access to car info, central locking and even remote start in some models.
The New Puma presents the familiar, award winning 1.0 Ecoboost power plant, but now accompanied by a clever mild-hybrid system that enables energy lost during braking and coasting to be recovered and is used in two ways. 1) To aid the engine so that it doesn't have to work as hard during normal operation and so is more efficient. 2) To supplement the engine's power by up to 50Nm low down and 20Nm when you are giving it the full sausage, egg and beans.
All this results in better power and efficiency than its predecessor, with a punchier driving experience and less lag, with the vehicle even able to 'shut down' a cylinder when not under load for maximum MPG, restarting it takes only 14 milliseconds.

All this adds up to a sleek, stylish SUV that promises great driving characteristics and a whole host of tech. We're looking forward to getting behind the wheel of the New Puma when it lands; if you're interested, why not get in touch and we'll update you when we have more.
Latest News
04-07-2022
MAKE IT YOURS Looking at upgrading or purchasing a new car this summer?…
Read more >
10-03-2022
Cuff Miller has been working as a community hub, receiving donations from across…
Read more >
17-12-2021
We've received a fair few questions about the Fiesta ST that has…
Read more >