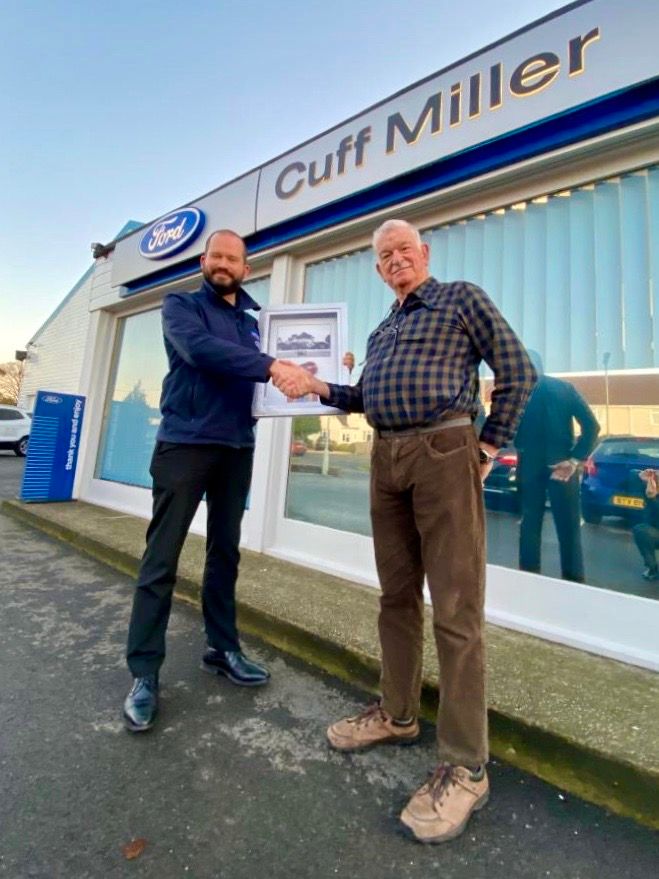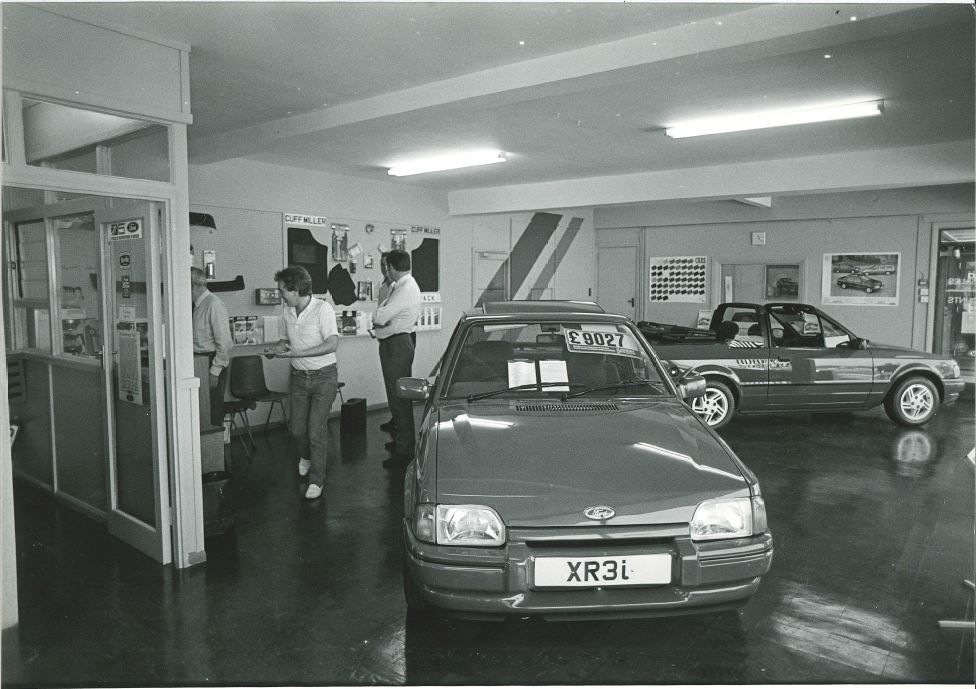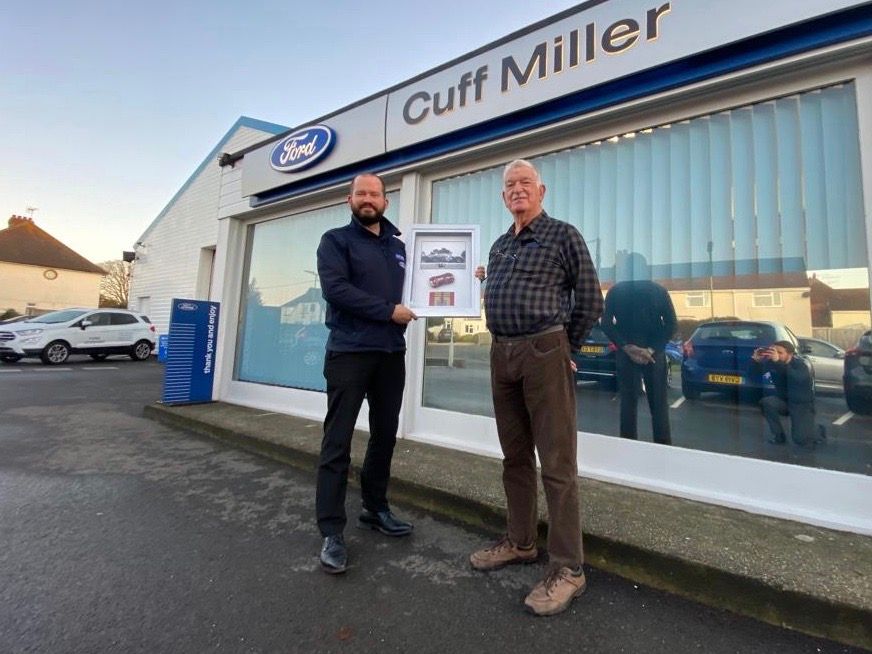 Mike Turner waves goodbye
On the 29th November 2019 Mike Turner bid farewell to Cuff Miller following 34 years of service.
Mike joined Cuff Miller following a career within Ford Motor Company, then working directly with E.W. Cuff Miller himself, in a petrol fuelled era of Escorts, Capris and the fire breathing Sierra RS Cosworth. Mike remembers fondly acquiring a Sierra Cosworth for Cuff himself before being flung the keys as it was too loud and bumpy compared with his favoured Capri.
Seeing Cuff Miller through over three decades of change, the development of cars, computers and the internet Cuff Miller still remains strong 72 years on, having passed the Dealer Principal title over to Director, James Baxter in 2018. James said "It's a privilege to be continuing the Cuff Miller legacy as we look to the future with continued investment in the company for the exciting new products to come. Mike has enjoyed a long and distinguished career in the motor industry, making many friends along the way and ensuring Cuff Miller was a David amongst Goliath's. We wish Mike a long and very happy retirement, from all of his Cuffs family.
Latest News
01-04-2022
Are you looking to treat yourself to a new car or upgrade your existing one?…
Read more >
10-03-2022
Cuff Miller has been working as a community hub, receiving donations from across…
Read more >
17-12-2021
We've received a fair few questions about the Fiesta ST that has…
Read more >