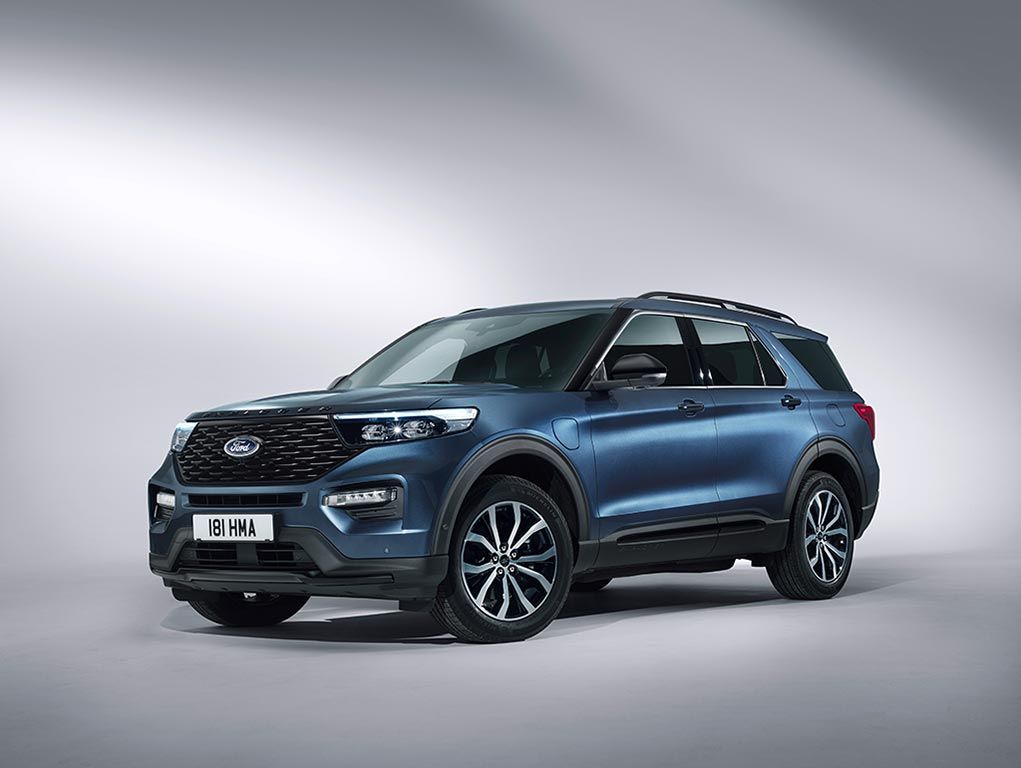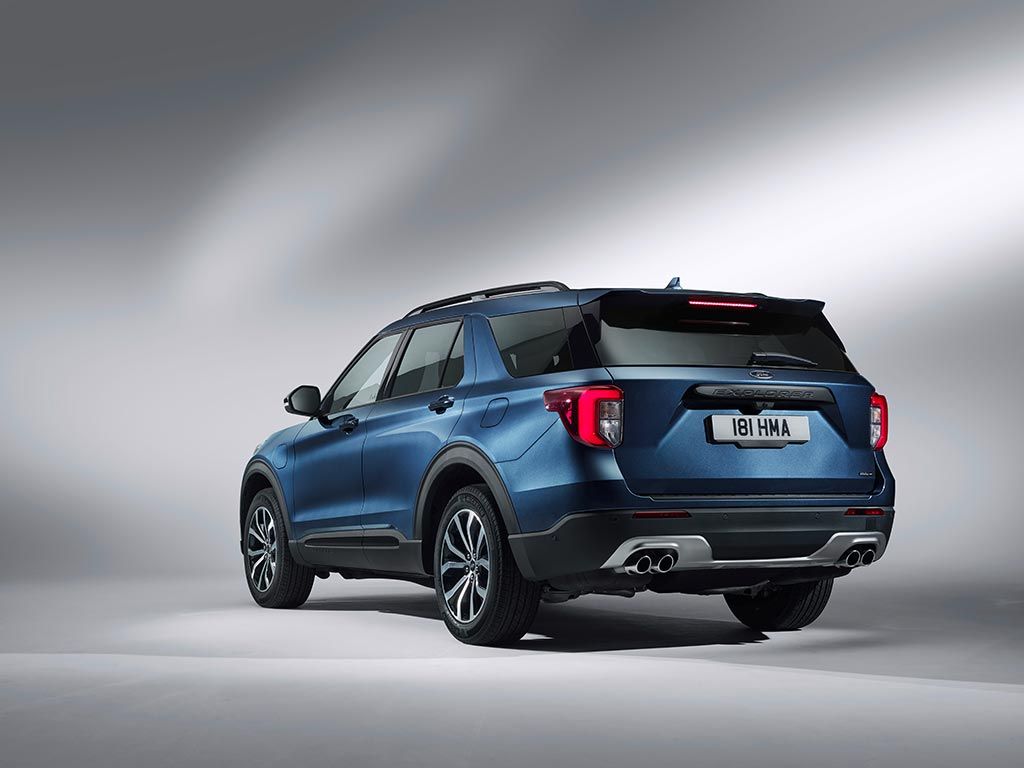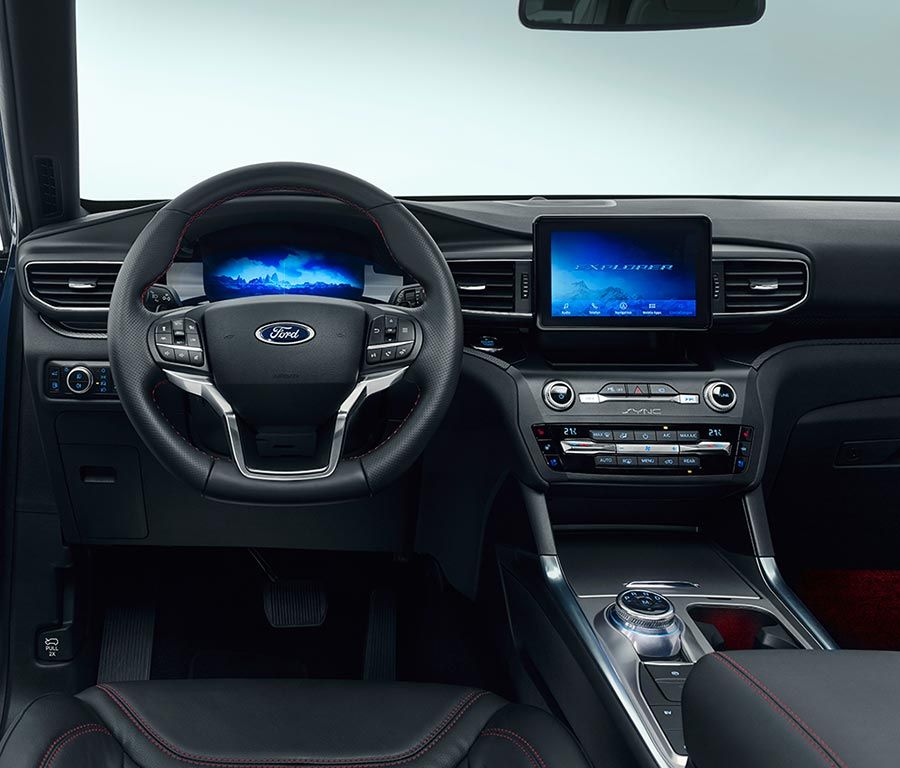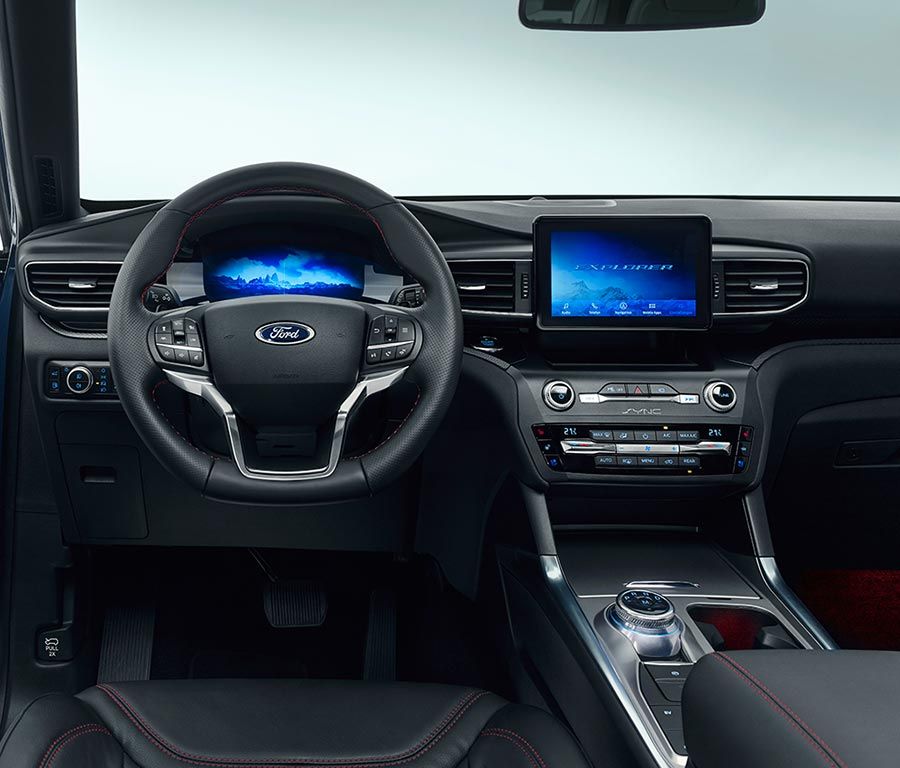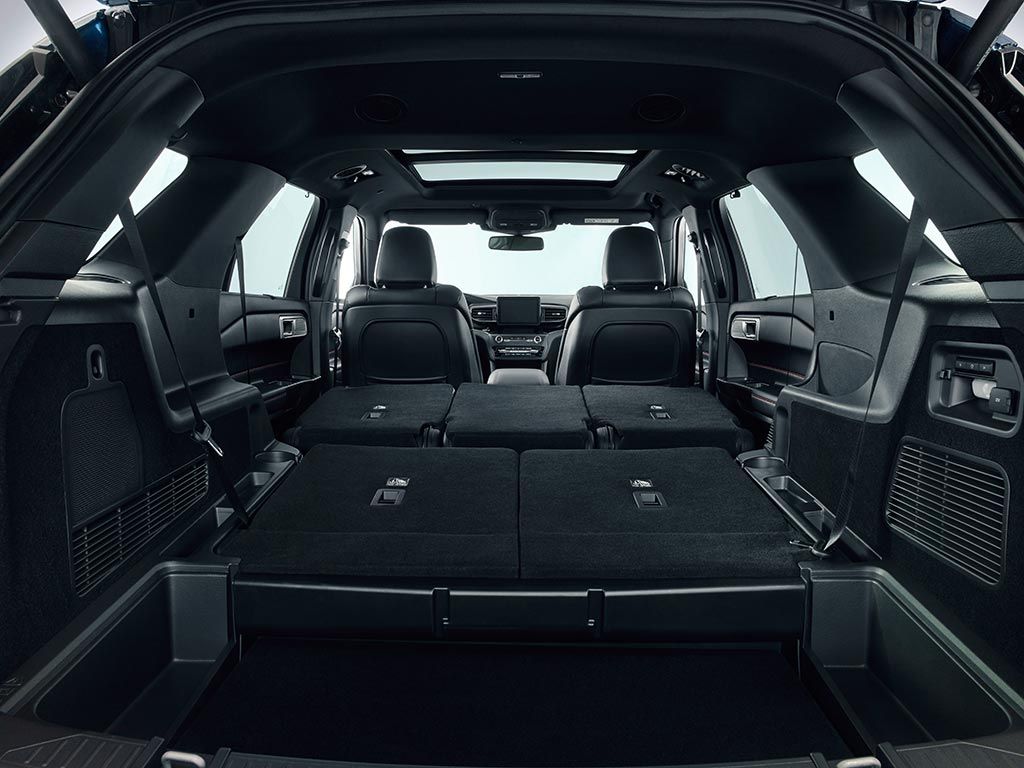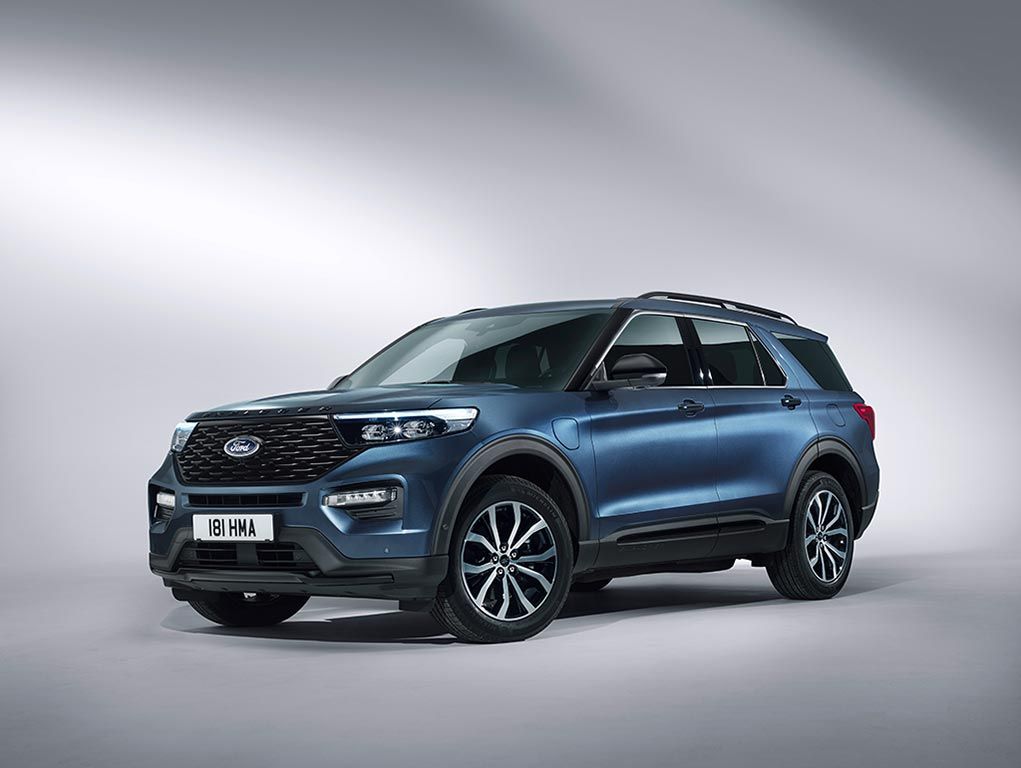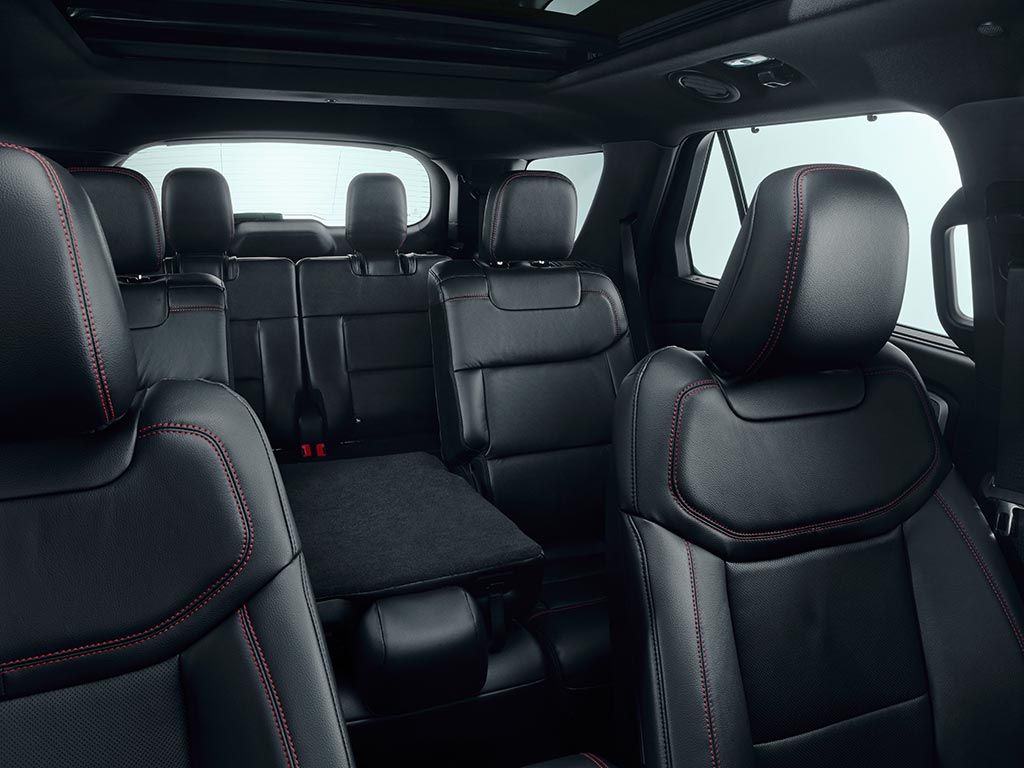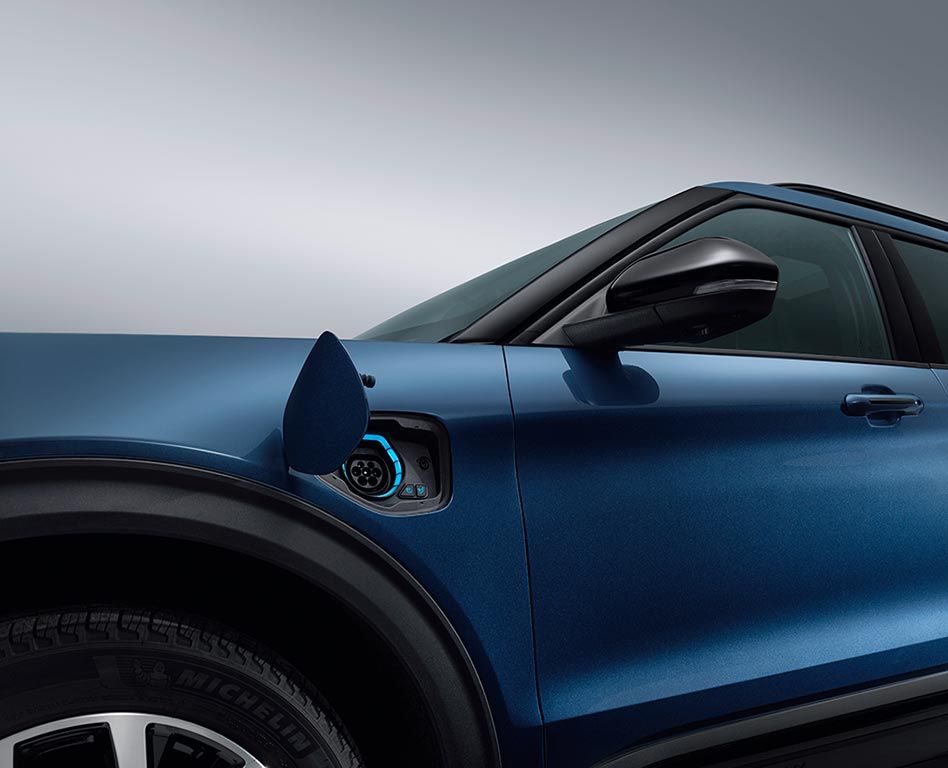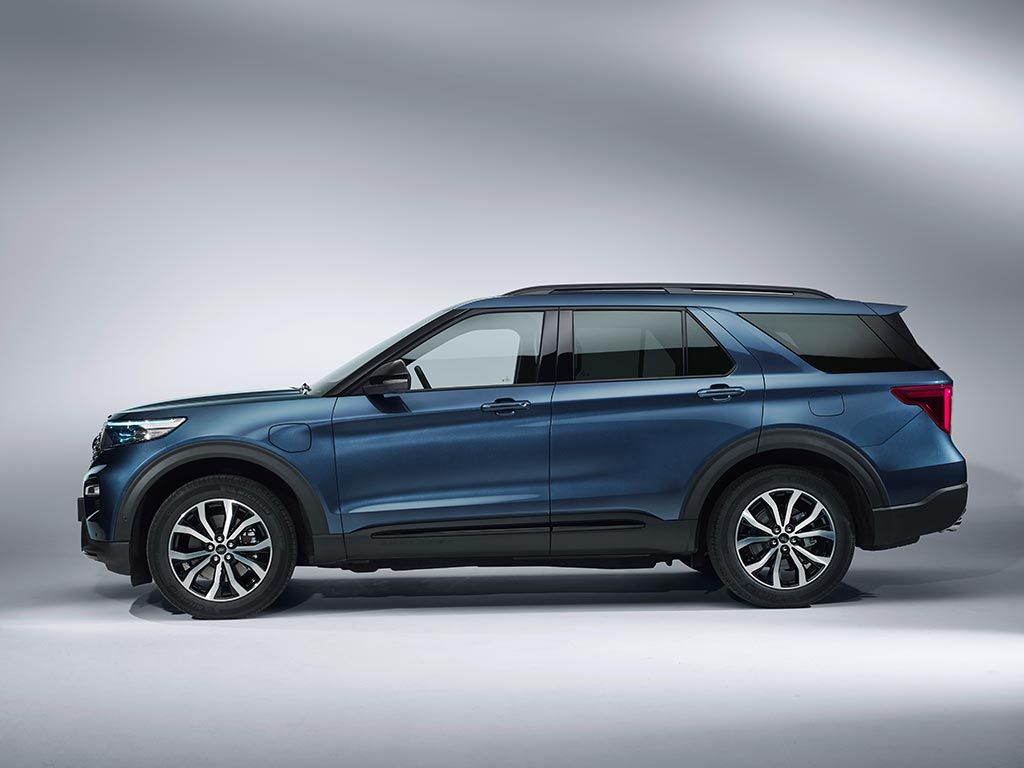 Is the Ford Explorer coming to the UK?
7 Seats, 12 cup holders, Plug-in Hybrid and Oh, and 3.0V6 with 450PS and 820NM Torque!
Initial reports suggest yes, we do expect to see the Explorer in Europe (for the moment at least, that includes us) and it looks to be an absolute blinder.
What do we know? On the face of it, the Explorer is a capacious seven-seat SUV with no less than twelve cup holders, and is available with adaptive 4×4 and an impressive plug-in hybrid system that will deliver around 40km of electric-only around town driving. So far, so good; what's more exceptional is that the car is set to deliver only 78g per KM of CO2, which is great for the planet, but also for company car buyers where what comes out the back end, makes a significant difference to what stays in your back pocket. Initial reports suggest that combined driving could result in around 80mpg, with the option of running electric-only too on its 13.1kwh battery.
All this is pretty impressive but here's where it gets interesting… The Explorer's Hybrid powertrain will augment a 3.0 V6 Ecoboost petrol engine (ala Ford GT, F150) which will push out a healthy Focus RS-rivalling 350PS, exciting enough perhaps, but when running at the same time as the electric motor can push out an astonishing 450PS and 840NM of torque! We don't need to tell you that this is A LOT of power, the most powerful UK Ford in fact, but we expect this car to be capable too, 10 Speed auto, as seen in the Mustang and selectable drive modes including snow, mud, tow, sport and so on. Speaking of towing, the Explorer will be able to handle 2,500KG whilst technology including a developed version of BLIS (Blind-spot information system) means that even if you're pulling a 10m trailer, the car has your back.
As we've come to expect, the Explorer is set to be brimmed with technology, including a 12.3" digital instrument cluster that changes with it's drive modes, front and rear cameras, a whole host of driver assistance kit and premium B&O sound system.
Update
Following this article, we are sorry to say that Ford have announced that whilst it has plans to bring the Explorer to Europe, this does not include the UK market at this time.
Latest News
04-07-2022
MAKE IT YOURS Looking at upgrading or purchasing a new car this summer?…
Read more >
10-03-2022
Cuff Miller has been working as a community hub, receiving donations from across…
Read more >
17-12-2021
We've received a fair few questions about the Fiesta ST that has…
Read more >