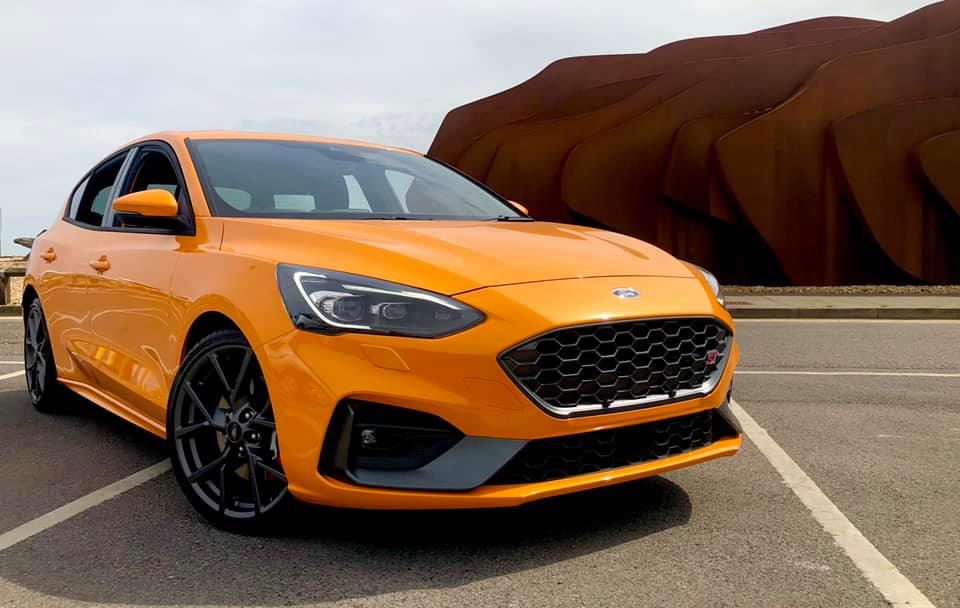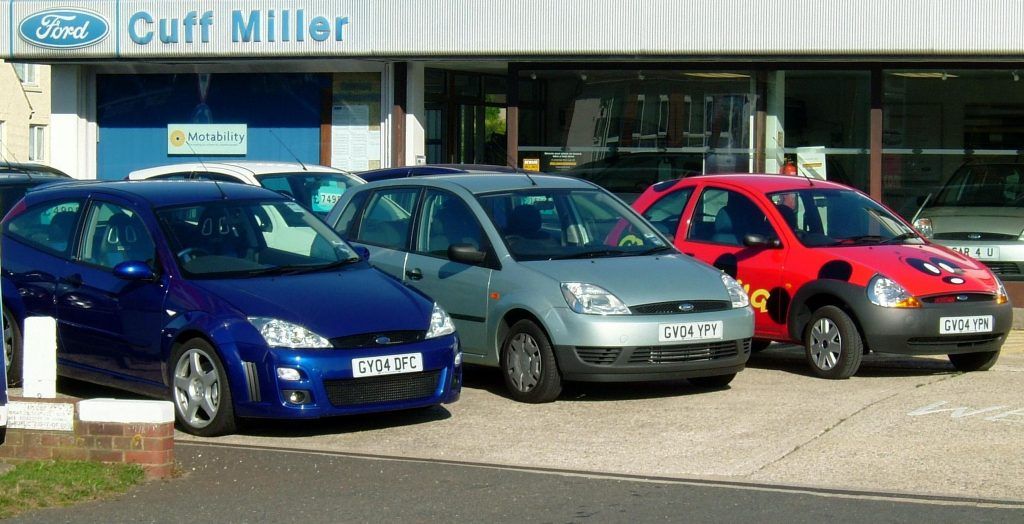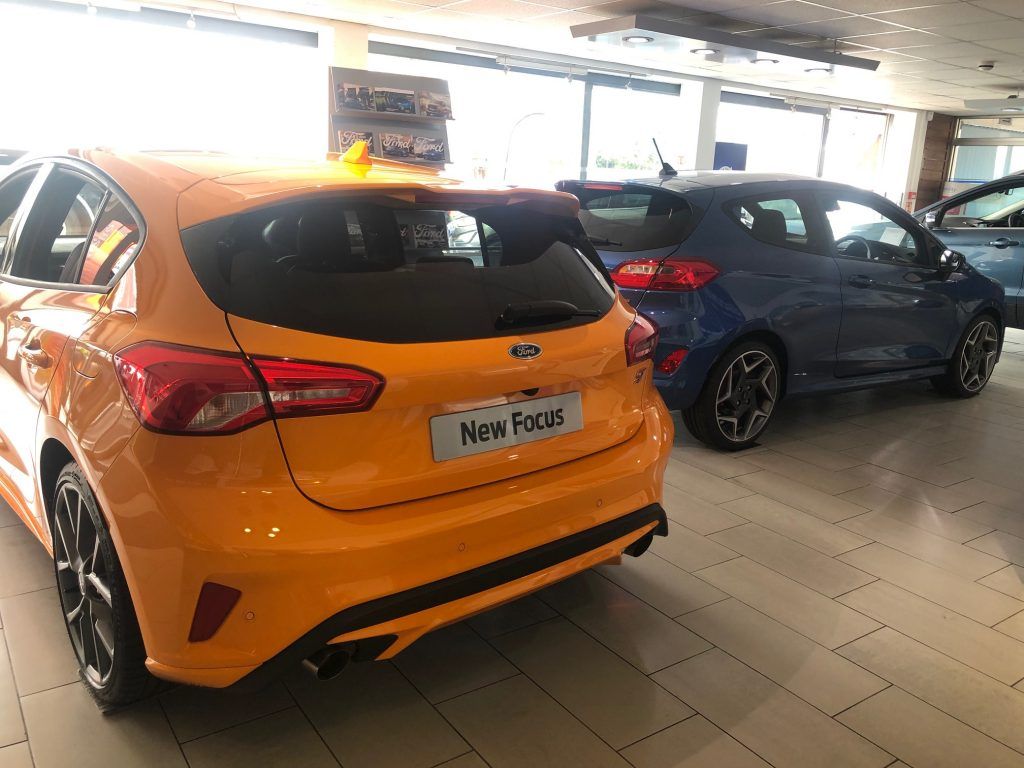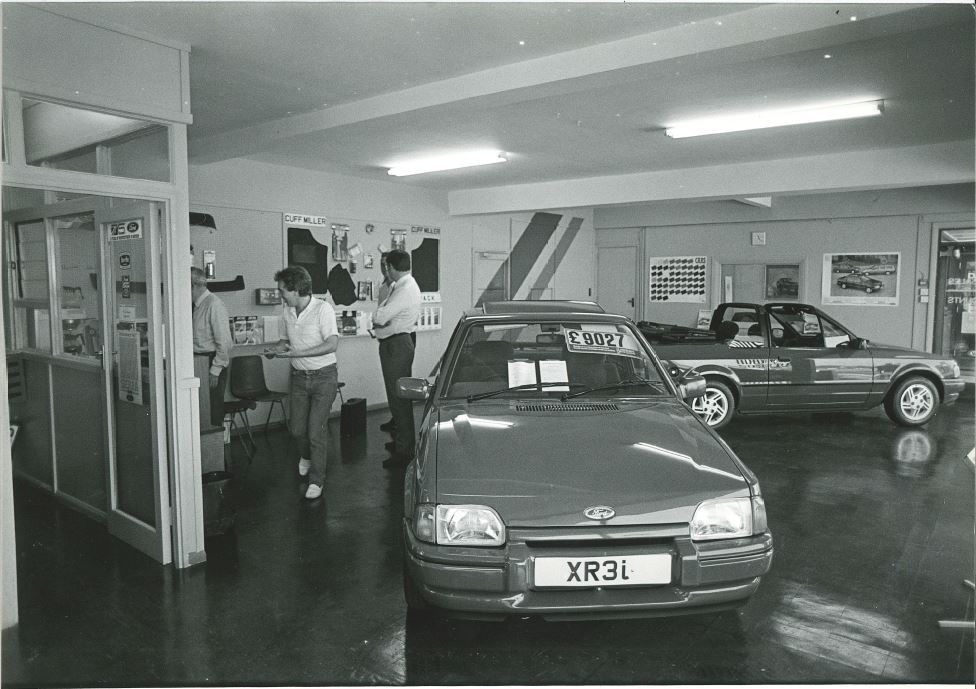 Ford Performance at Cuff Miller
I'm sure it comes as no surprise to read that we are huge fans of fast Fords at Cuff Miller. Whether it be a Lotus Cortina, or the latest ST Focus, the chances are that we've supplied, looked after, driven or owned most models of Fords made in the last 75 years.
There have been some incredible cars too, from the Fiesta Supersport and XR2 that offered comparatively modest power, but always an exceptional drive; through to the latest Focus ST and Fiesta ST via a whole host of hot hatches and the odd saloon too. Who could forget the likes of the Sierra RS Cosworth that made high performance accessible to the masses?
Fast forward to today and hatches have become even hotter, with the latest ST's offering 200PS and 276PS in Fiesta and Focus form respectively. Capable of tackling a B road or track with apex-clipping accuracy, just as well as popping to the shops or taking the kids to school; both cars are every-bit as practical as their standard Fiesta or Focus counterparts. In Top Gear's opinion, "Right now no-one makes hot hatches of both sizes better than Ford" and we'd be inclined to agree
Taking part from the 15th-18th August, the Ford Performance Event gives you the opportunity to come and see the latest hot Fords for yourself, just follow the link to book your place…
Latest News
04-07-2022
MAKE IT YOURS Looking at upgrading or purchasing a new car this summer?…
Read more >
10-03-2022
Cuff Miller has been working as a community hub, receiving donations from across…
Read more >
17-12-2021
We've received a fair few questions about the Fiesta ST that has…
Read more >