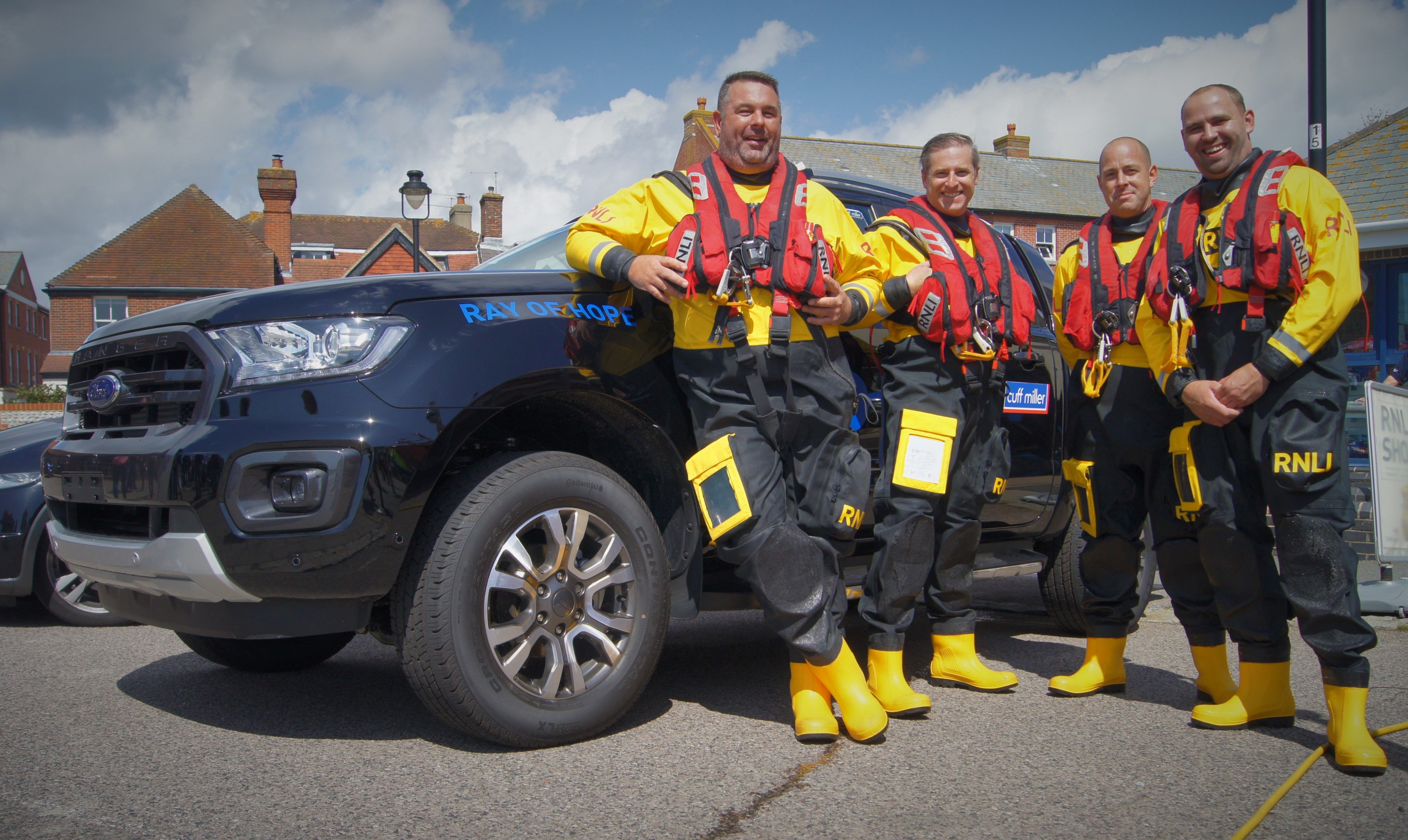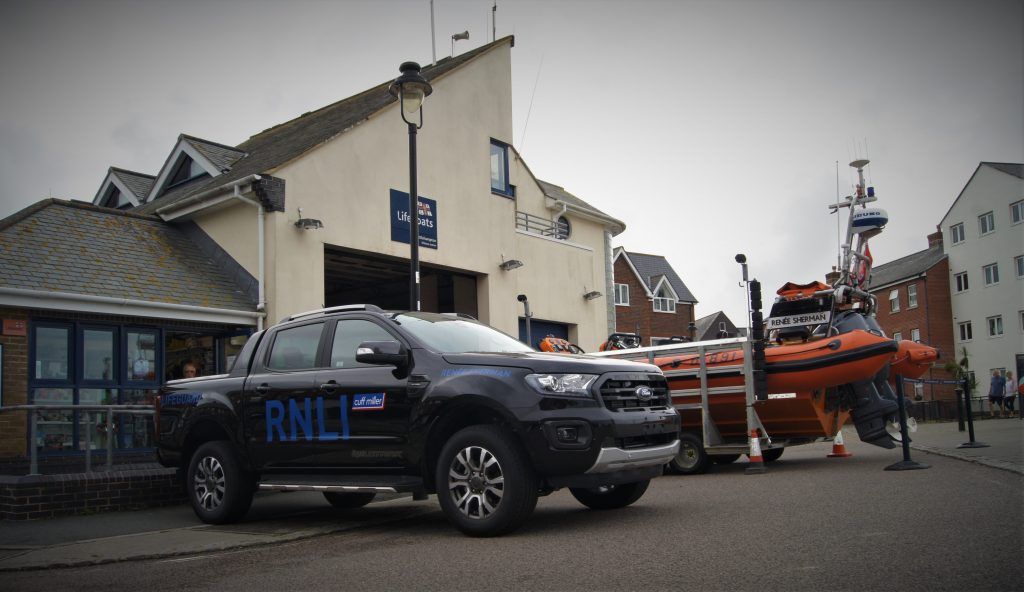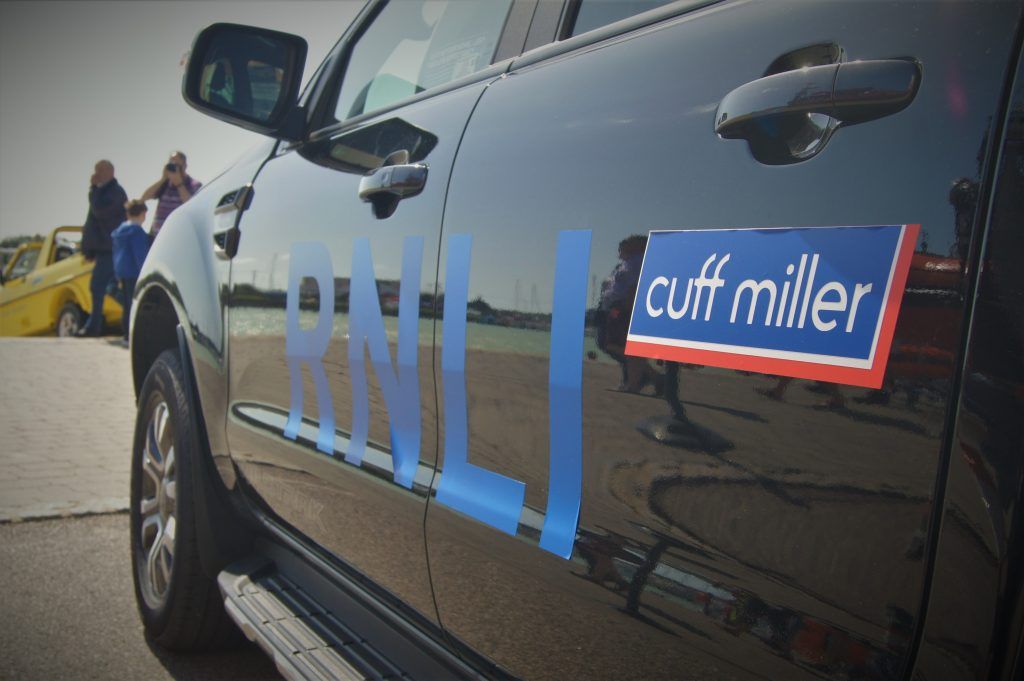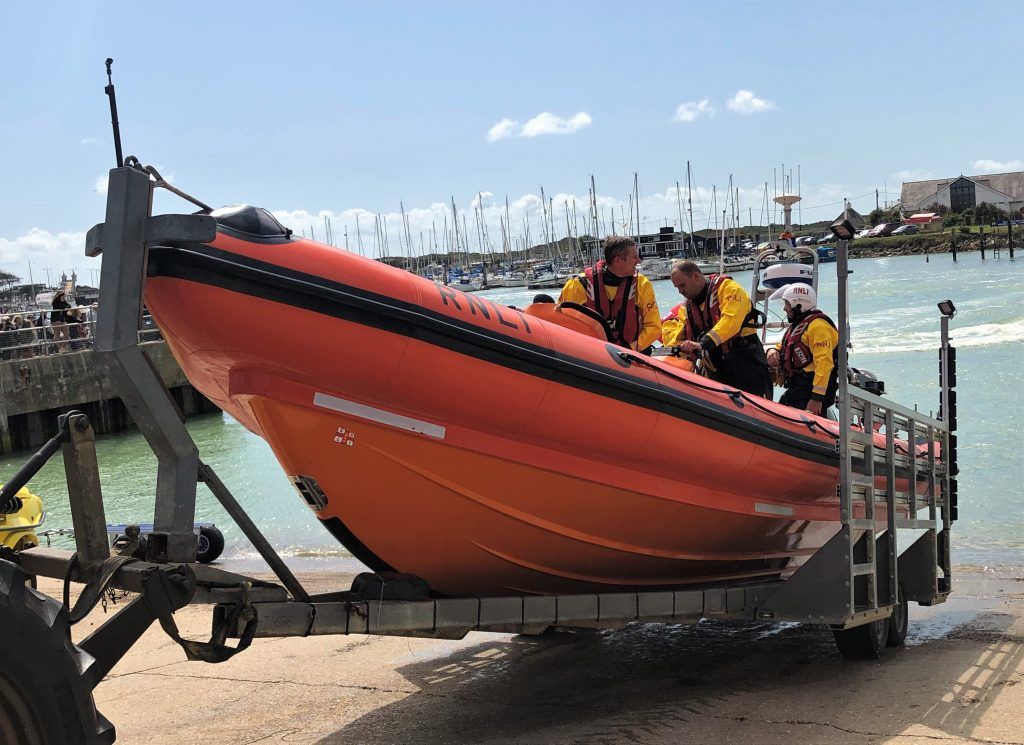 Cuff Miller Supporting the RNLI
There's no disputing that the RNLI do an incredible job. 95% staffed by volunteers, brave men and women give their time to help 24 hours a day. Since 1824 over 142,000 lives have been saved.
If you visited the Waterfront Festival you may have seen our new Ranger at Littlehampton Lifeboat Station aside their two boats Renee Sherman and Ray of Hope and both boat and shore crew. Littlehampton is staffed entirely by volunteers from all walks of life within our community; including haulage, IT, Taxi and also the automotive industries to name but a few, many of whom we see on a daily basis at Cuff Miller.

As part of the community, we were pleased to feature in the display, celebrating Ford UK's relationship with the RNLI. Over the next three years, Ford will be proudly supplying 450 new vehicles including specially adapted Ford Ranger, Focus, Ecosport and Transit.
We feel that it is vital to support the great work that the RNLI do and continue to share the key messages that can help keep the hundreds of visitors we see each day, safe in around the water. This is particularly true in the summer months, when people come to enjoy our glorious beaches and river Arun.

We're especially pleased to be able to go that bit further, that's why we are donating £50 from the sale of each new Ranger to the RNLI, helping to raise vital funding for the purchase and maintenance of boats, equipment and facilities.
Nick White, Lifeboat Operations Manager at Littlehampton stressed the importance of fundraising and the efficiency in which it uses donations, upon which it relies solely to help save lives; the RNLI's mission to "save life from shipwreck."

The role of the RNLI is incredibly varied from rescuing people that have fallen into the water, to helping to recover broken down boats back to safety, including rescuing over two hundred dogs and even towing broken down vessels back to safety.
If you are able to support the RNLI, please visit their fundraising pages, where you can plan your own event, become a member or make a donation. Every penny and pound counts.
Latest News
10-03-2022
Cuff Miller has been working as a community hub, receiving donations from across…
Read more >
17-12-2021
We've received a fair few questions about the Fiesta ST that has…
Read more >
15-12-2021
Cuff Miller donates new Defibrillator to the South East Coast Ambulance Service,…
Read more >