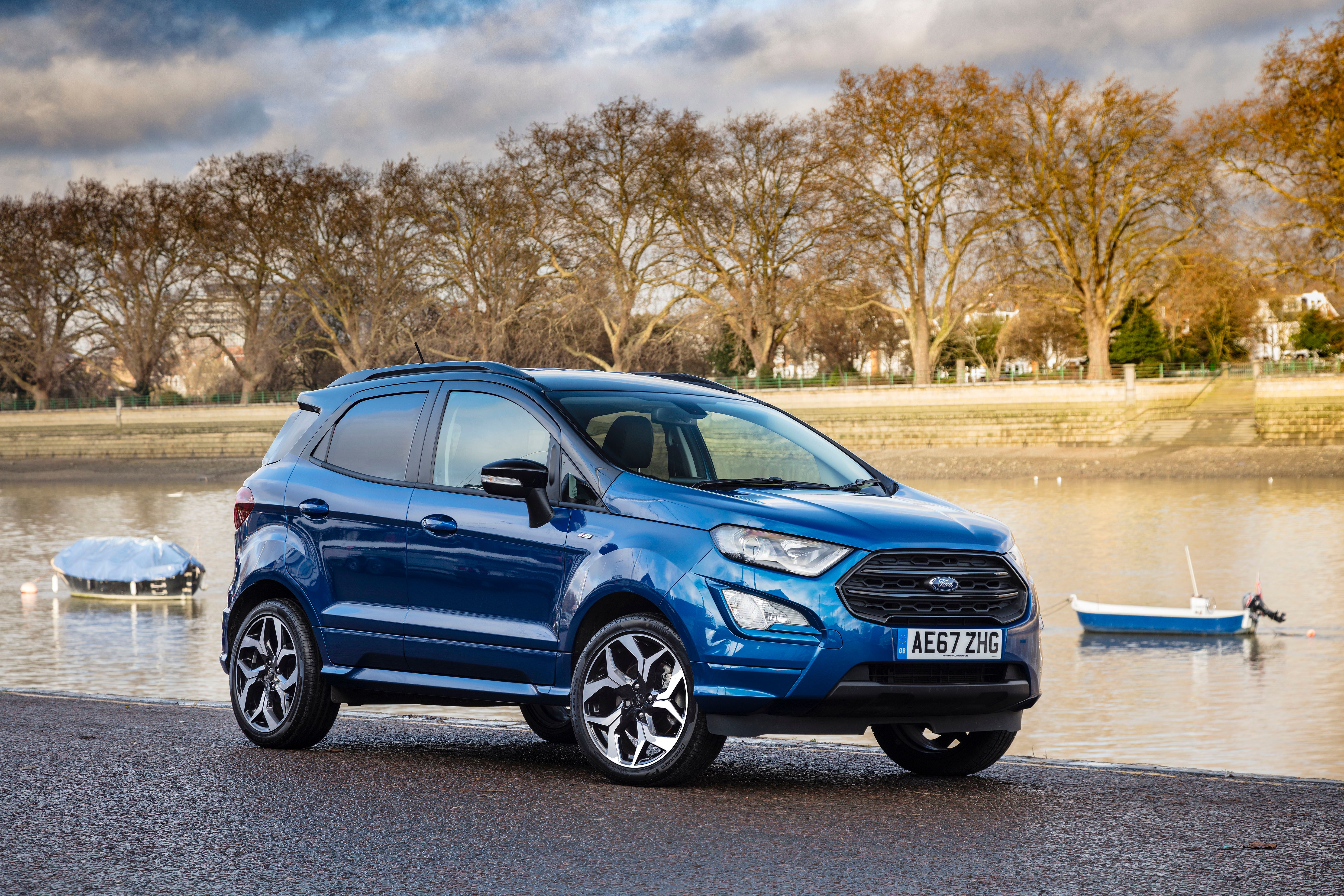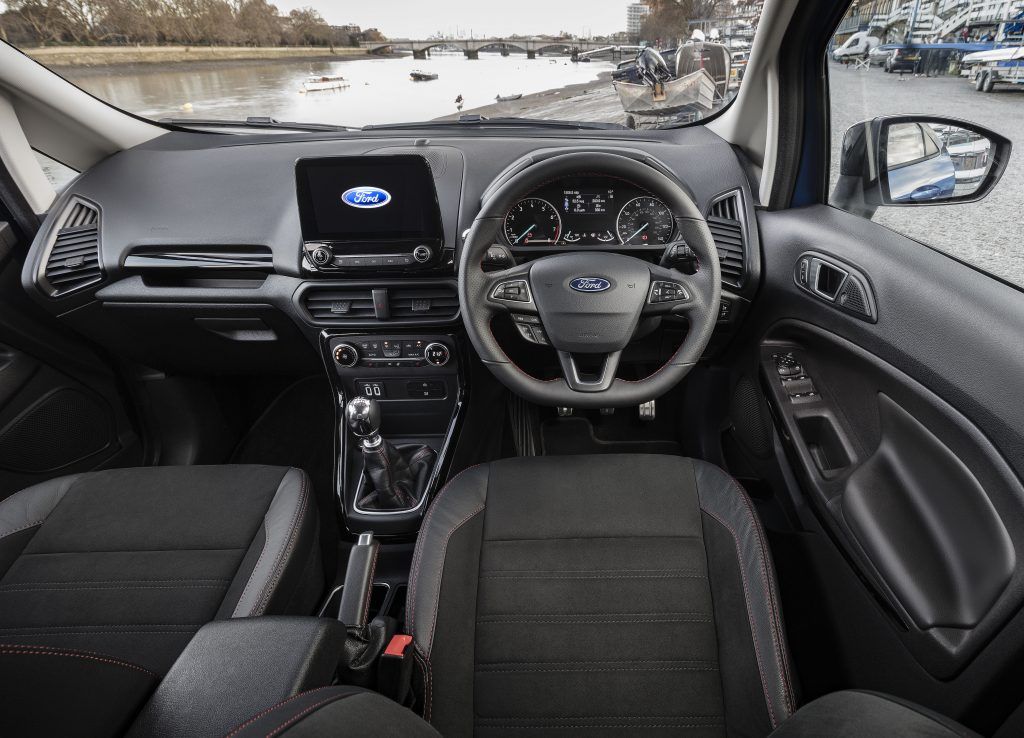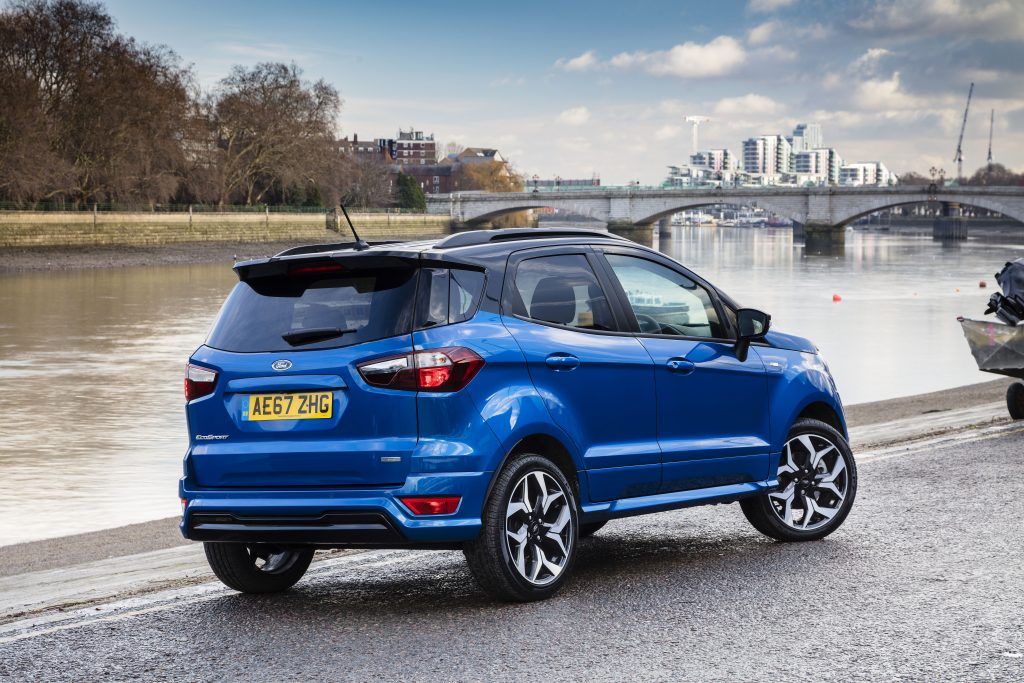 Another reason to love the EcoSport
The EcoSport is a great little car, offering SUV pluses such as a high driving position, load carrying capability and high ground clearance. But there's another reason to love your Ecosport – it's a bit of an Eco Warrior.
We're not talking about the superb engine options (even if the Ecoboost is a belter) no, we're talking carpets. Yes, really. The carpet in each and every car uses around 470 recycled plastic bottles. Such is the prolific use of them that Ford have recycled 650 million of the things – For the EcoSport alone! That's about twice around the world if they were laid end to end. Impressive stuff.

That's only part of the story though, in total Ford now recycles 1.2 billion 500ml bottles every year and they've been using recycled plastics in our cars for the last twenty years. In fact, many of the 40,000 components in each car have recycled elements, from rice hulls and coconut husks in reinforced plastics to old clothing in sound proofing and insulation.
So how do you go about turning plastic into car carpets? Firstly, this involves shredding both the bottles and their caps into tiny flakes. These are then heated to 260°C and melted down before being formed in to fibres the width of a single human hair. Those fibres are spun into a yarn by twisting multiple fibres together – and it is this material that is woven into carpets. Who knew?
Wan't to read a bit more about the EcoSport? – Take a look here
Latest News
10-03-2022
Cuff Miller has been working as a community hub, receiving donations from across…
Read more >
17-12-2021
We've received a fair few questions about the Fiesta ST that has…
Read more >
15-12-2021
Cuff Miller donates new Defibrillator to the South East Coast Ambulance Service,…
Read more >