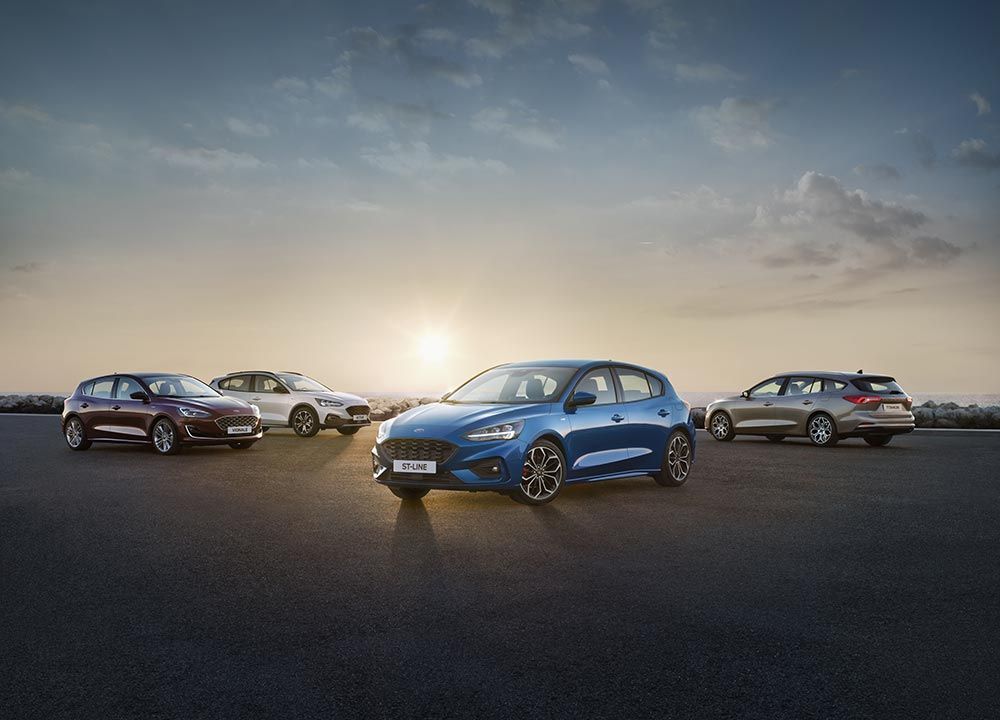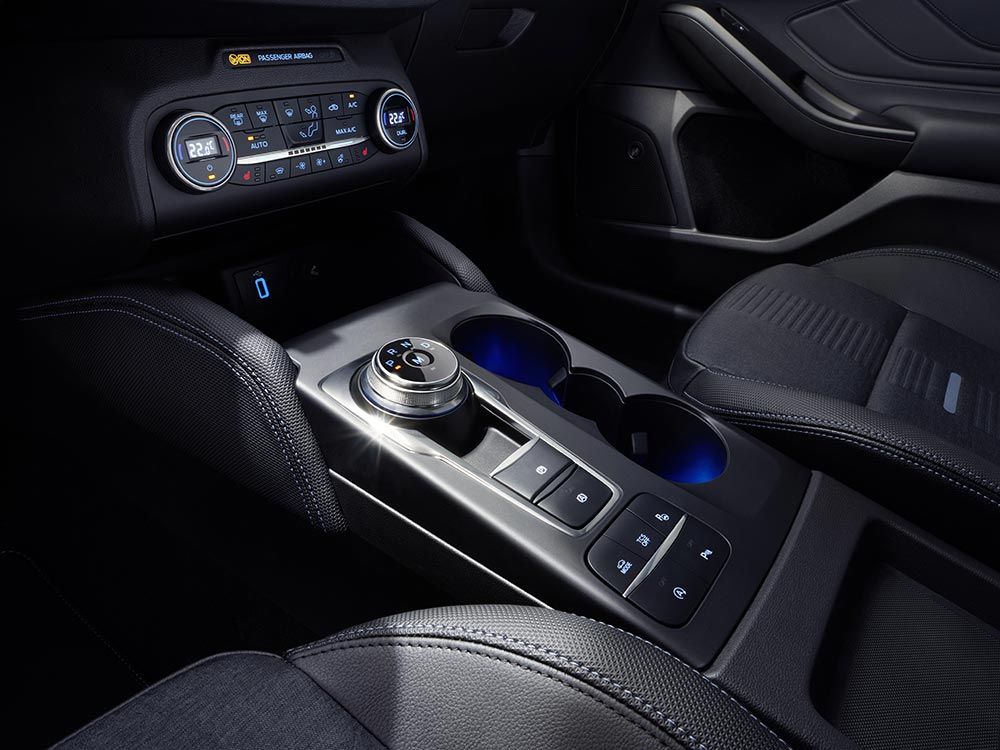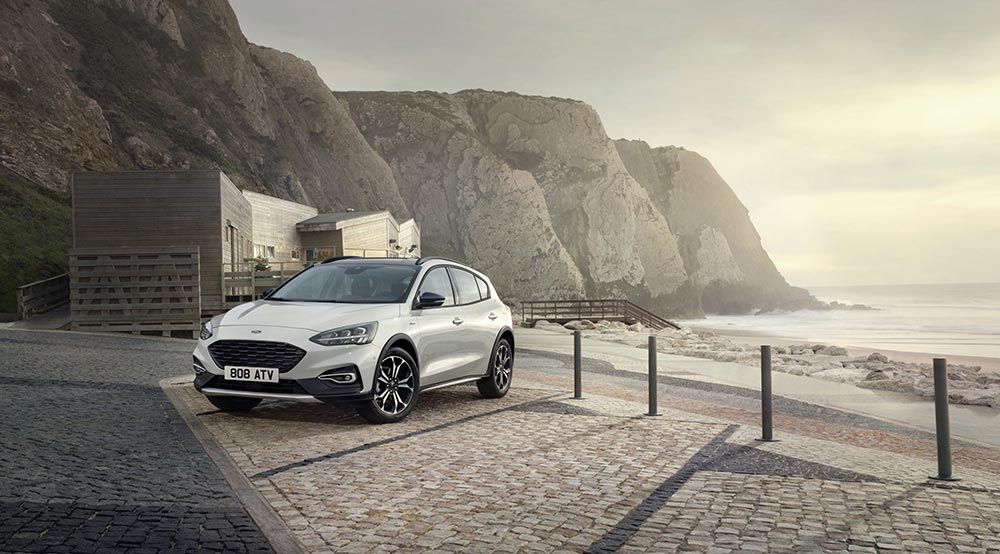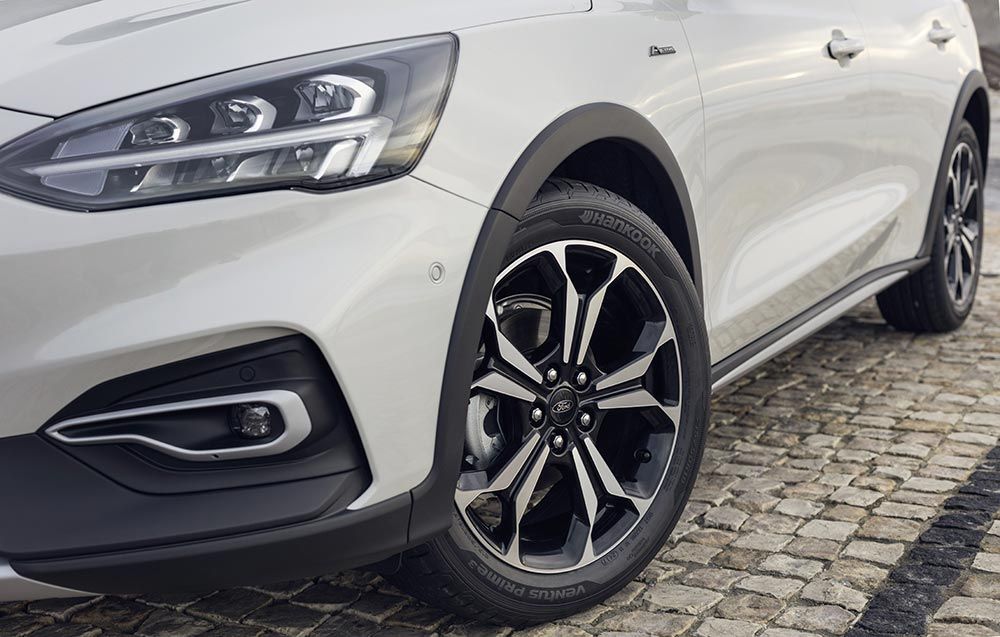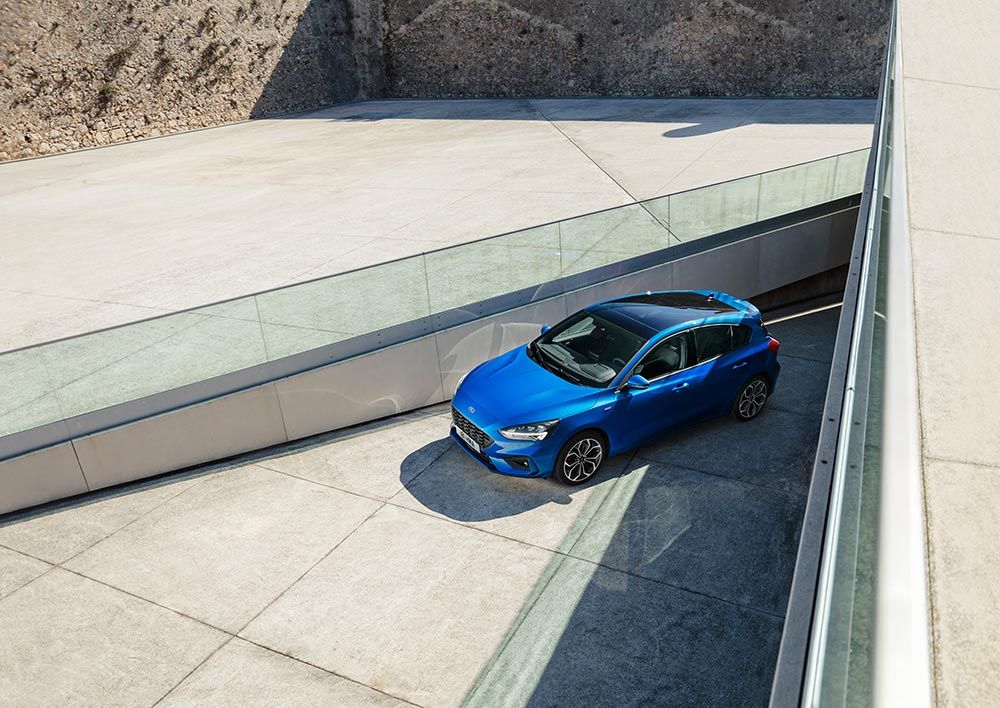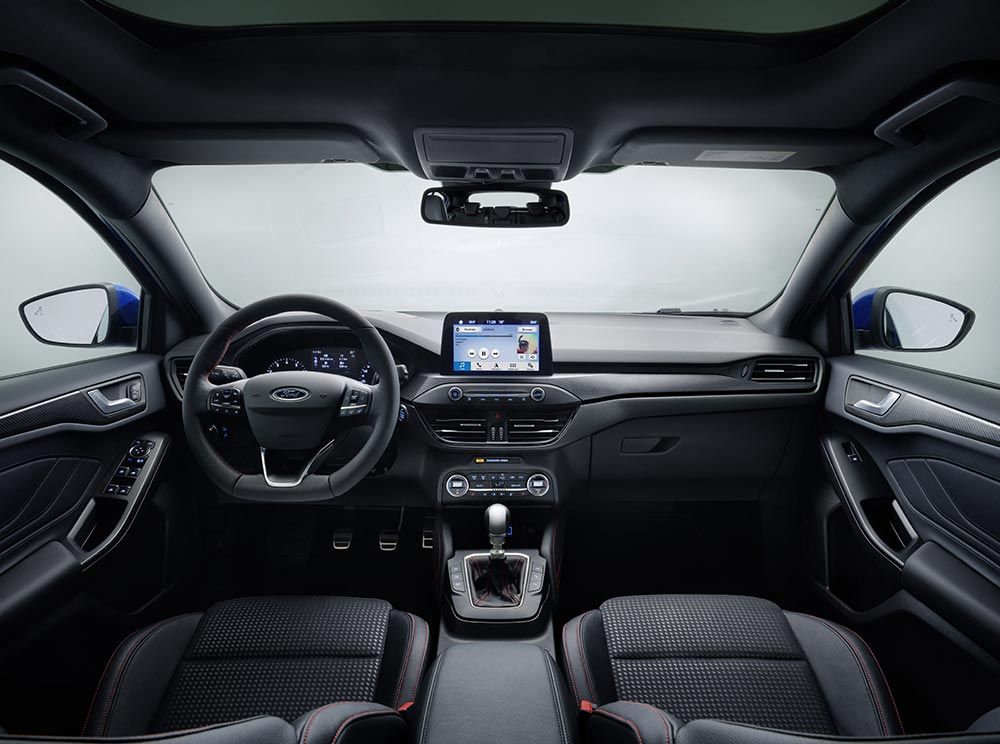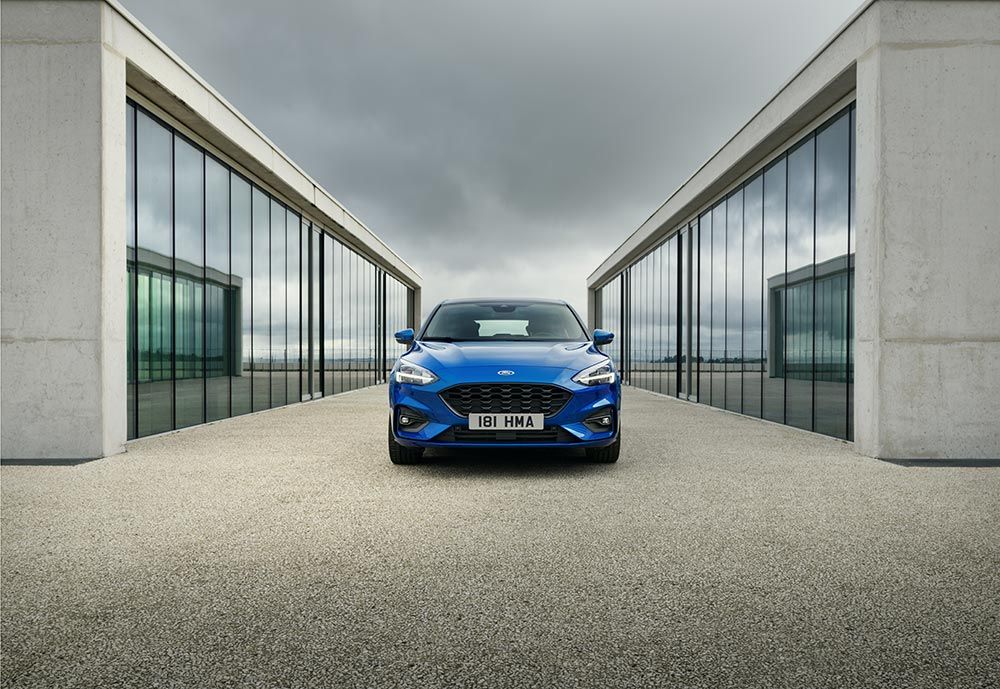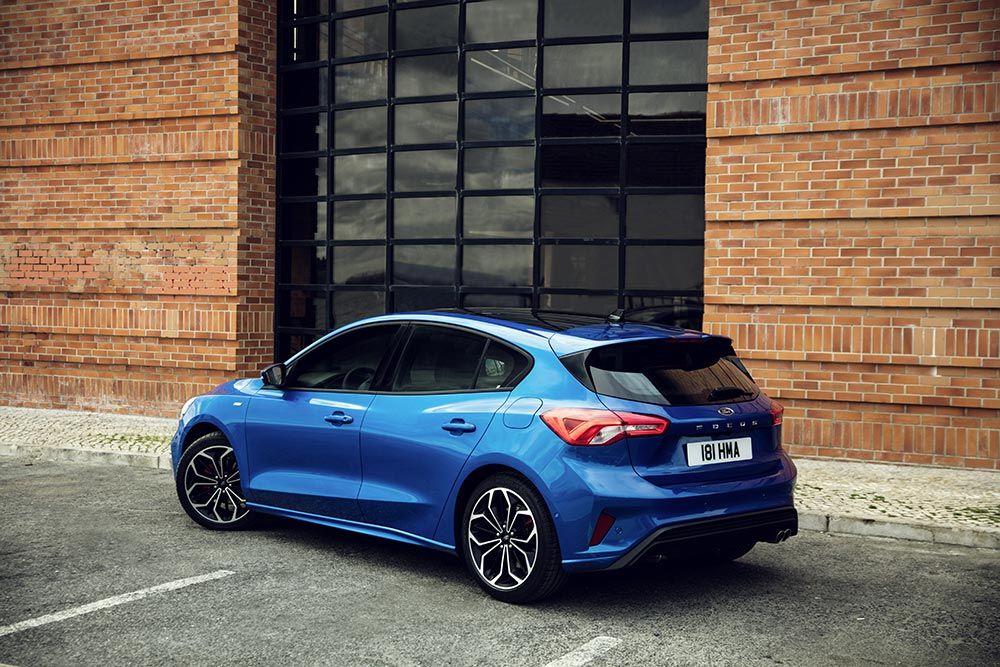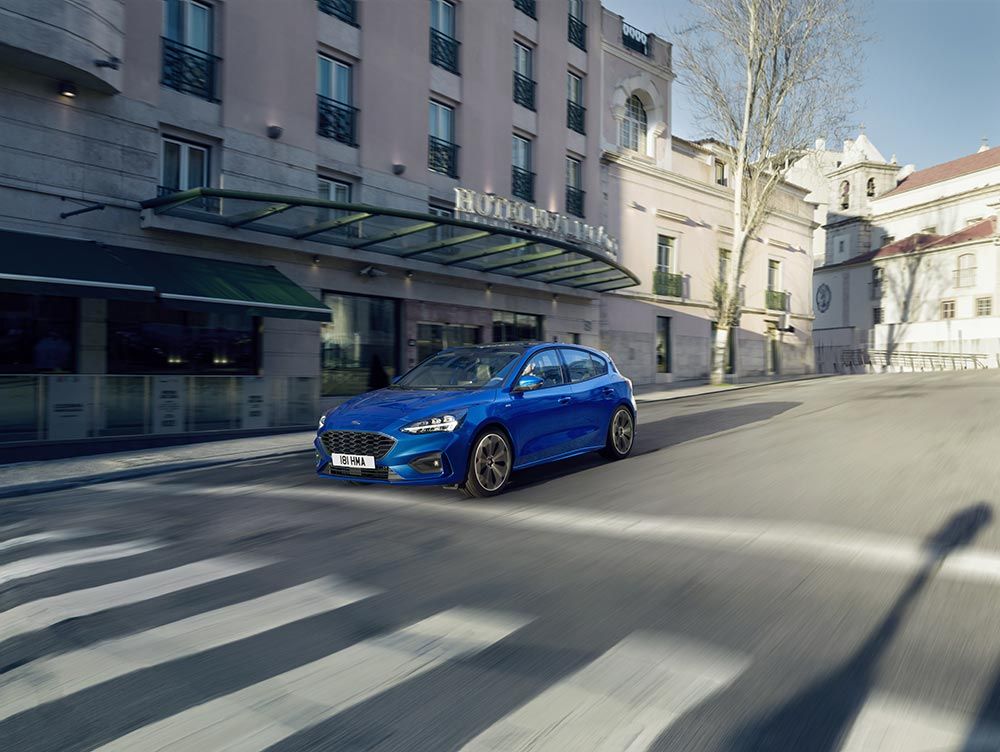 All-New Focus breaks cover!
Introducing the All-New Ford Focus!

Ford today revealed the brand new Ford Focus, developed ground up and developed closely with existing Focus drivers to deliver what should be the most technologically advanced and rewarding driving experience of any Focus to-date.
Twenty years ago, Focus re-defined driving dynamics evolving what could be expected from a family hatchback and resulting in a legacy for leading class dynamics. From basic models through to fire breathing RS variants, all have been great to drive and the new car promises more of the same. Ford have developed independent front and rear suspension featuring'Continuously Controlled Damping', with Torque Vectoring springs as per the up-coming Fiesta ST, new Drive Modes (Normal, Sport and Economy) and an isolated the rear subframe for a more refined ride. In summary, all that adds up to… well, a lot of words, but means the new car should handle very well indeed, but ride excellently too.
Under the bonnet, Ford's excellent award winning range of 1.0 litre Ecoboost engines feature, alongside a new 1.5 litre Ecoboost that will also power the next Focus ST. We'll also see a new 8-speed automatic gearbox, designed to adjust shift patterns to match driving style and controlled by a rotary dial on the slimmer, padded centre console.
Of course the new car is filled to the brim with tech too; including wireless phone charging, Sync 3 and an 675watt B&O sound system if you're so inclined. That's all great, but here's where it gets far more exciting. You get the option of a heads up display (HUD) that folds out of the dash in front of the driver with speed and Nav info. Or how about a trick LED lighting system? 'Predictive Curve Light' utilises a forward facing road camera that analyses road features, tightening, widening and focusing the lighting for enhanced driver vision depending on your position. There's even an advanced cruise control system that can adapt its speed to match indicated speeds on road signs and gantries, whilst adjusting itself to cope with traffic – even bringing the vehicle to a complete halt. Impressive stuff. It'll even have the option of parking itself – no steering or pedal input required in automatic guise; at just the touch of a button.
That's not all though, FordPass app will offer enhanced connectivity with your car – a built in modem enabling functions such as remote door unlocking, vehicle status such as fuel and location (useful if you can never find it in a car park!) and even the possibility of remote start.
We're looking forward to seeing the car in the metal (and playing with all the tech!) if you'd like to see it too, why not register your interest by getting in touch here?
Latest News
01-04-2022
Are you looking to treat yourself to a new car or upgrade your existing one?…
Read more >
10-03-2022
Cuff Miller has been working as a community hub, receiving donations from across…
Read more >
17-12-2021
We've received a fair few questions about the Fiesta ST that has…
Read more >