Add our range of safety accessories to your Ford to ensure you're covered in the event of a problem.

Ford safety equipment offer the maximum safety for you and your passengers, and are designed to meet all standards for driving in Europe.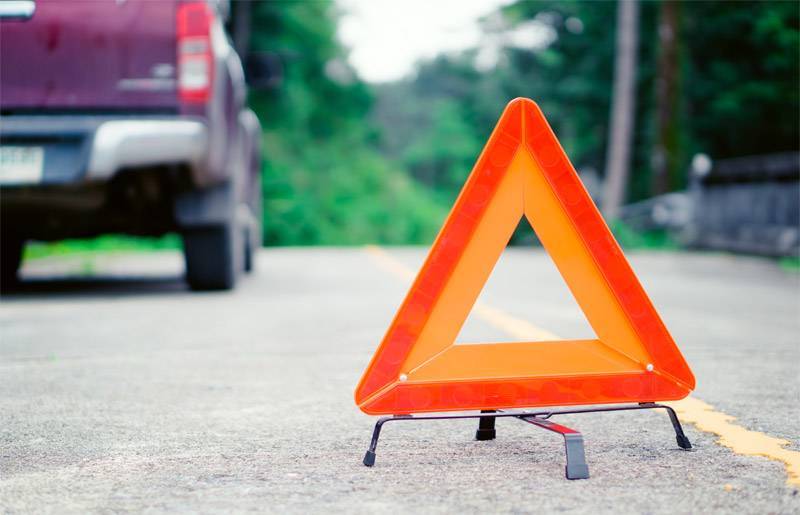 From a First aid kit, to full premium safety pack, including warning triangle gloves and tow rope, Ford equipment offers a good quality, convenient and tidy solution to your essential safety needs.
Safety accessories are available for…
Visit the Ford accessories website to get an accurate list of the parts and accessories available for your model.