Ford Military Discount FAQs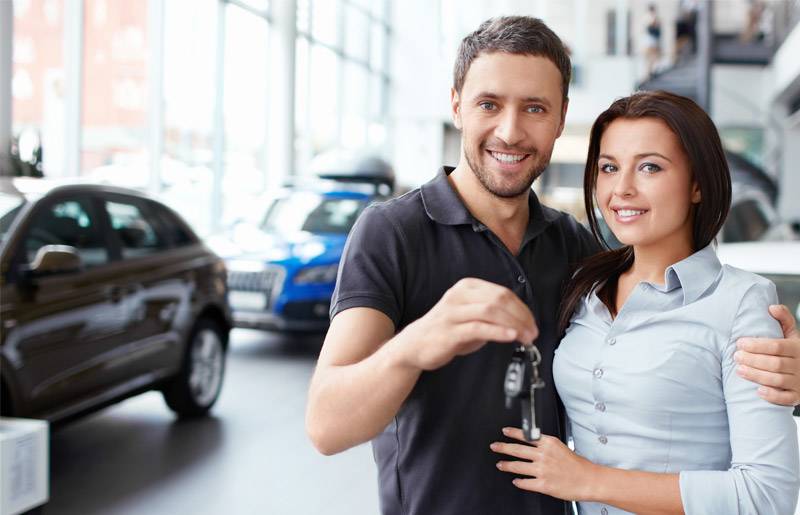 Ford military discount FAQs
Get answers to your questions here. If we've not answered your questions you can get in touch.
Can I export my car?
Yes. You can buy your car in the UK and export if out of the UK tax free.
Can you supply left hand drive?
Yes. We regularly supply left hand drive cars to those exporting their cars out of the UK.
Does left hand drive affect the level of discount?
No, the same level of discount is provided regardless of the car being left or right hand drive.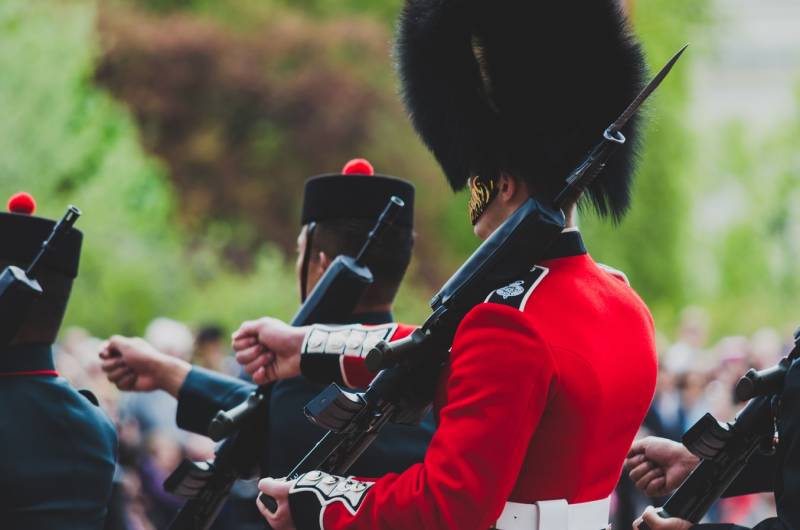 Can my new left hand drive model be delivered direct to the UK?
Yes – we can deliver to anywhere in the UK.
Can you provide adapted headlights?
Yes. We regularly convert headlights, tail lights and fog lamps to comply with EU regulations. Many new Fords also have the option of switching the beam pattern left to right.
Get in touch
At Cuff Miller we have a dedicated military discount sales team. If you have any questions or wish to arrange a test drive please get in touch.