Make your Ford stand out from the crowd with our range of exterior styling accessories.

When it comes to upgrading the appearance of your Ford, a number of genuine Ford parts available to add your own mark.
From simple changes such as coloured mirror cappings, to grilles, spoilers and even subtle bodykits, a range of options are available to fit your Ford giving the vehicle a sportier profile.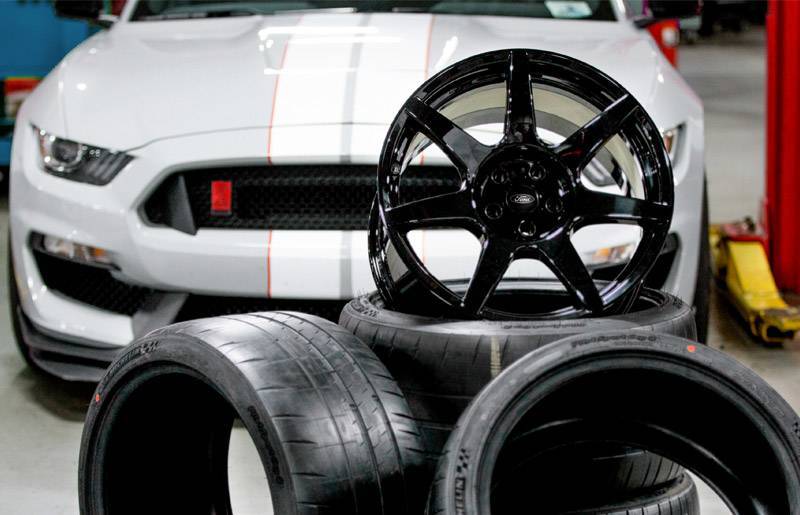 We also offer the full range of Mountune upgrades to really make the car your own.
Exterior Styling accessories are available for…
Visit the Ford accessories website to get an accurate list of the parts and accessories available for your model.