Tune your Ford with suspension upgrades for improved handling performance.

If you are looking to tune your Ford, upgrading the suspension can enhance your vehicles handling performance; lowering the cars centre of gravity and reducing pitch and roll under hard cornering, braking and acceleration.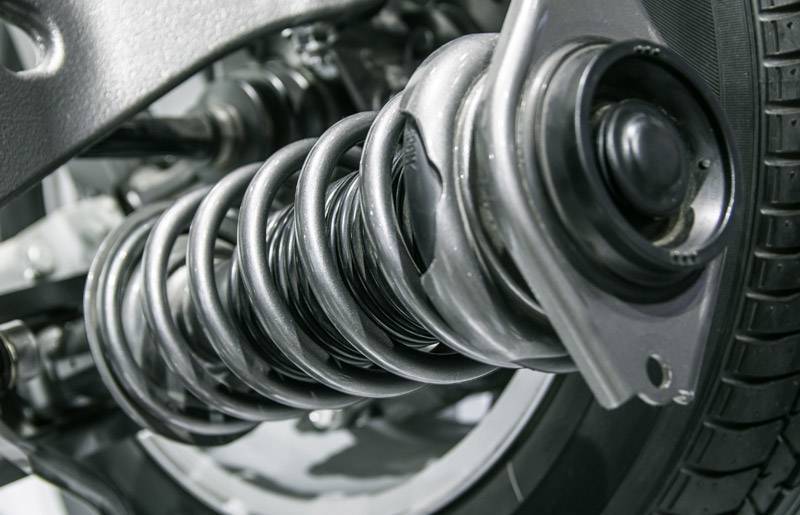 We are able to supply Ford approved Eibach and Eibach Pro suspension for most models of Ford.
Suspension upgrades are available for…
Visit the Ford accessories website to get an accurate list of the parts and accessories available for your model.