Make parking easy and protect your car with our front or rear parking sensors.

We are able to retro-fit parking sensors to either the front or rear of your vehicle using X-Vision parking sensors developed in partnership with Ford and available for most makes and models of vehicles.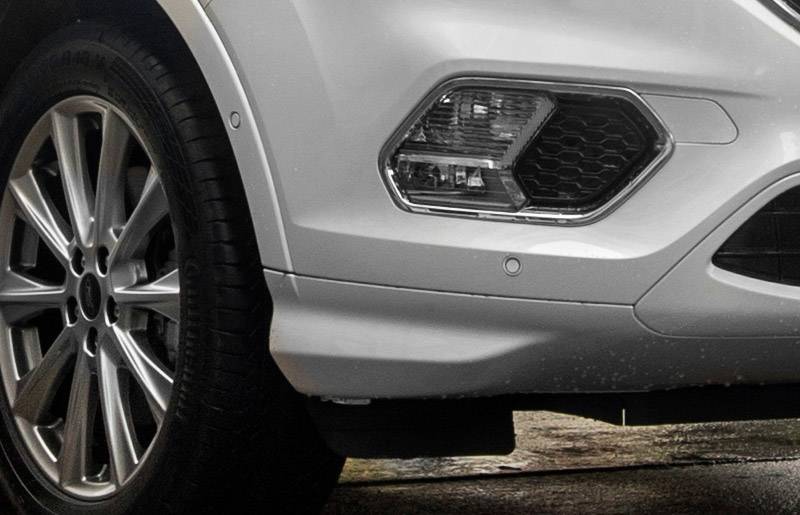 Fitted in our Littlehampton workshop, we paint the sensors to match your vehicle ensuring in a discreet, high quality finish.
Kits are available fitted from £299 including VAT.
Parking Sensors are available for…
Visit the Ford accessories website to get an accurate list of the parts and accessories available for your model.