Ford Motability Qualification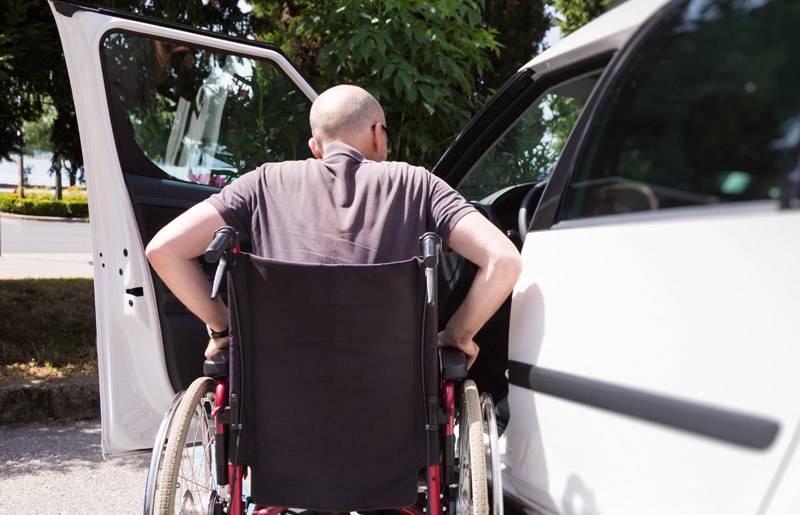 To qualify for Motability you must be in receipt of a particular benefit or allowance.
You are likely to qualify for the Motability Scheme if you receive one of the following allowances or are the parent or guardian of a child aged 3 years or older who receives the allowance:
Higher Rate Motability Component of the Disability Living Allowance
Enhanced Rate of the Mobility Component of Personal Independence Payment
War Pensioners Mobility Supplement
Armed Forces Independence Payment
You must have at least 12 months' award length remaining and the Attendance Allowance cannot be used to lease a car through the Scheme.
For a full and up-to-date list of motability eligibility please visit the Motability website.