Upgrade your alloy wheels for improved visual presence and improved handling.

Alloy wheels can really change the look of your vehicle, with a number of different styles, sizes and colours available to fit your Ford.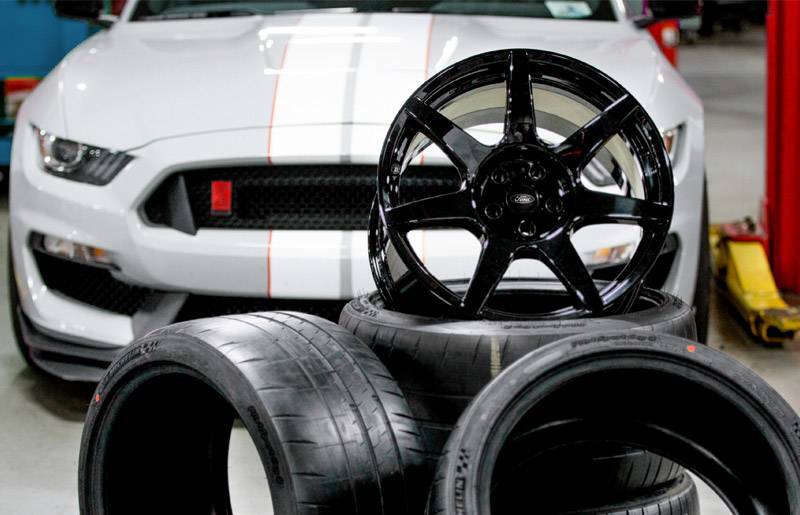 Whether you are looking to upgrade your vehicles performance with a lightweight variant from our Mountune range or an optional accessory wheel from the Ford range we can supply the right wheels for you and your vehicle.
Alloy wheel upgrades are available for…
Visit the Ford accessories website to get an accurate list of the parts and accessories available for your model.